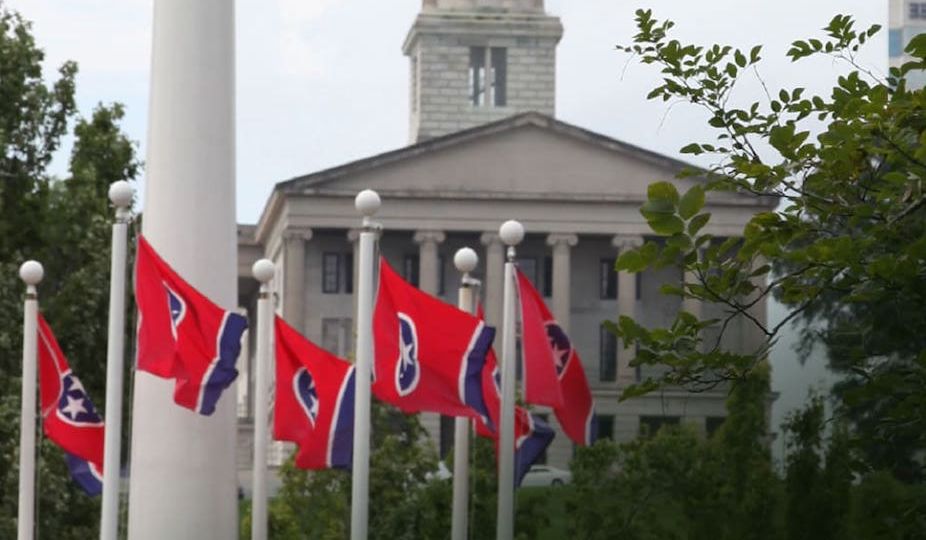 Nashville, TN – According to the state officials, through this project, Summit BHC will create 125 new jobs in Williamson County over the next five years. 
Summit Behavioral Healthcare was established to develop and operate a network of leading behavioral and mental health centers throughout the country.
The company currently operates more than 35 inpatient facilities that specialize in helping adults, adolescents and families suffering from mental health challenges and addiction.
Upon completion of the project, the company will employ more than 450 Tennesseans.
Since 2019, TNECD has supported more than 20 economic development projects in Williamson County, resulting in approximately 4,000 job commitments and $265 million in capital investment.