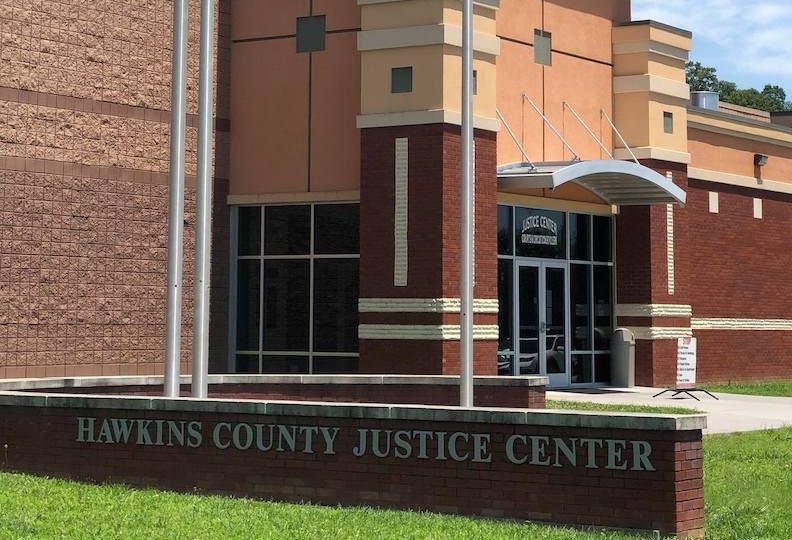 Nashville TN – According to the state officials, the defendant, Lawrence Lamons, was convicted in connection with doctor shopping to obtain prescription drugs.
According to the court documents, between May 2020 and August 2021, Lamons was seen at 12 different medical facilities in Tennessee for a total of 34 visits within the period.
Doctor shopping occurs when someone knowingly obtains a controlled substance prescription and fails to advise the prescribing authority that they had been prescribed the same controlled substance or a substance of similar therapeutic use from a different prescribing authority within the same 30-day period.
The case was accepted and prosecuted by the Hawkins County District Attorney's office, led by District Attorney General Dan E. Armstrong, with the assistance of ADA Bradley R. Jones.
As a result of the conviction, Lamons was sentenced to three years of supervised probation, was fined $1,250 and will repay TennCare 254.84.