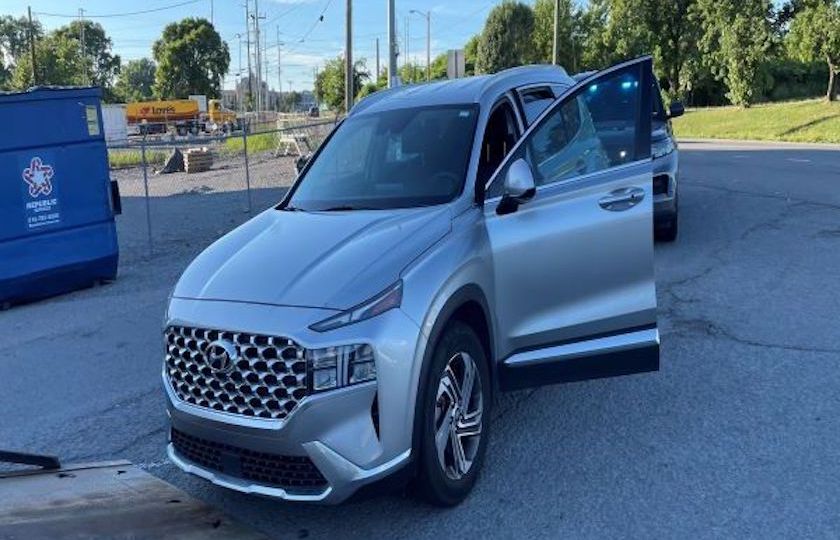 Nashville, TENNESSEE – Metro Nashville Police Department officials said that 5 juvenile suspects were arrested and taken into custody Thursday night.
This incident occurred in a parking garage on Commerce Street.
MNPD officers responded to a report of an armed carjacking.
The responding officers were able to quickly locate the stolen vehicle, 2022 Hyundai Santa Fe, and initiate a pursuit that ended on Centennial Boulevard and 63rd Avenue North.
Six suspects fled from the stolen vehicle, but 5 were taken into custody shortly after.
They were later identified as 16-year-old Jakari Waters, 16-year-old Marquise Johnson, 16-year-old Malachi Johnson, 15-year-old Coreyon Williams and 15-year-old Markese Todd.
All 5 suspects were charged with aggravated robbery and evading arrest, Metro Police said.
Williams was also charged with juvenile handgun possession after a loaded 9mm was found in the stolen Hyundai.
This incident remains under investigation.