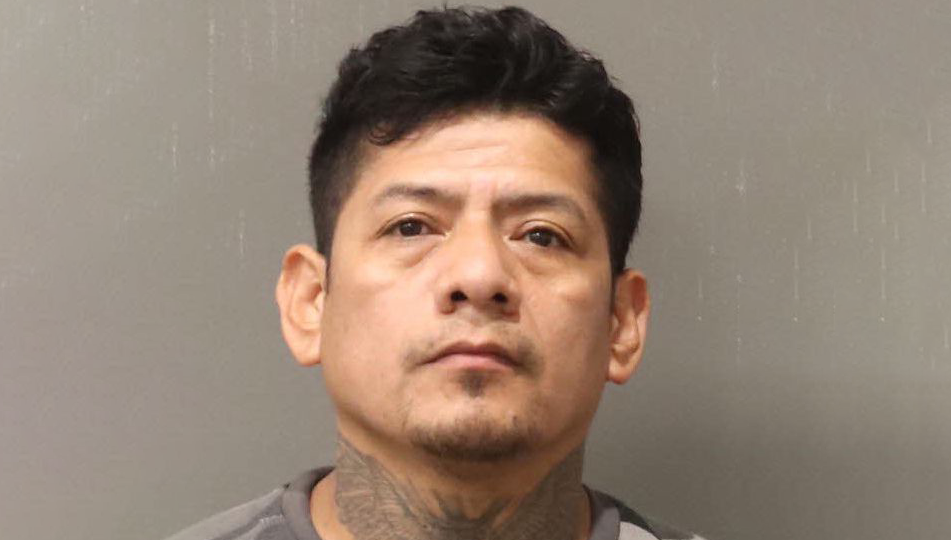 Nashville, TENNESSEE – Metro Police said the fatal shooting occurred on May 26.
It happened in the parking lot of Longwood at Southern Hills Apartments on Wallace Road.
The 16-year-old victim, later identified as Eliel Ortiz, was killed during a dispute, MNPD officials said.
After the shooting, the 43-year-old suspect, Jorge Dominguez, fled the apartment complex and was soon located by detectives at a Briley Parkway motel.
Inside his car were five ounces of meth, a pound of marijuana, three semi-automatic pistols and a rifle.
Dominguez was arrested that night on two unrelated felony aggravated assault warrants and a vandalism charge for firing a shot in the window of a Murfreesboro Pike convenience market.
The suspect reportedly told investigators that he shot the victim in self-defense. But, investigators have determined that a self-defense claim is without merit Dominguez is charged with criminal homicide.
Authorities said the 43-year-old suspect has also been charged federally with being a felon in possession of a firearm, possession of a firearm in furtherance of a drug trafficking crime, and possession of a controlled substance with intent to distribute.