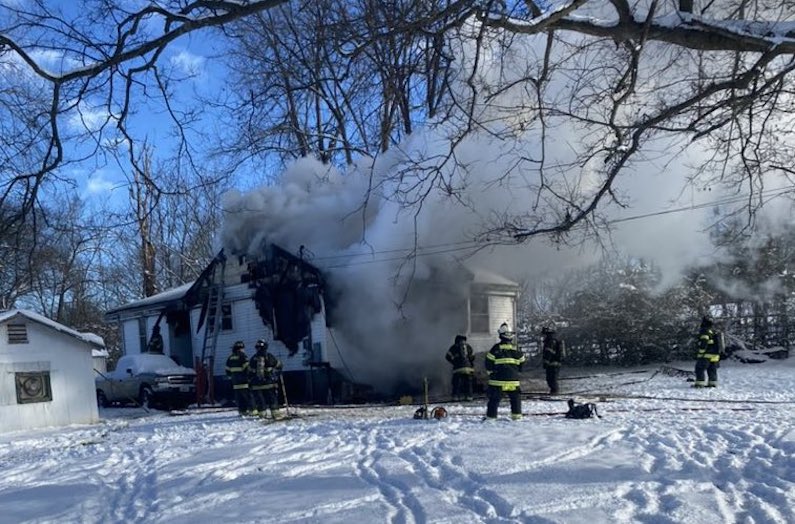 Nashville, TENNESSEE – According to the Nashville Fire Department, this unfortunate incident occurred around 8:15 a.m. Friday.
It happened on Rifle Ridge Road.
Nashville Fire Department crews responded to a report of a house fire.
The responding crews were able to quickly extinguish the fire.
One firefighter was transported from the scene with a non critical head injury.
All occupants were able to get out of the home uninjured, Nashville Fire Department officials said.
The cause of fire remains under investigation.