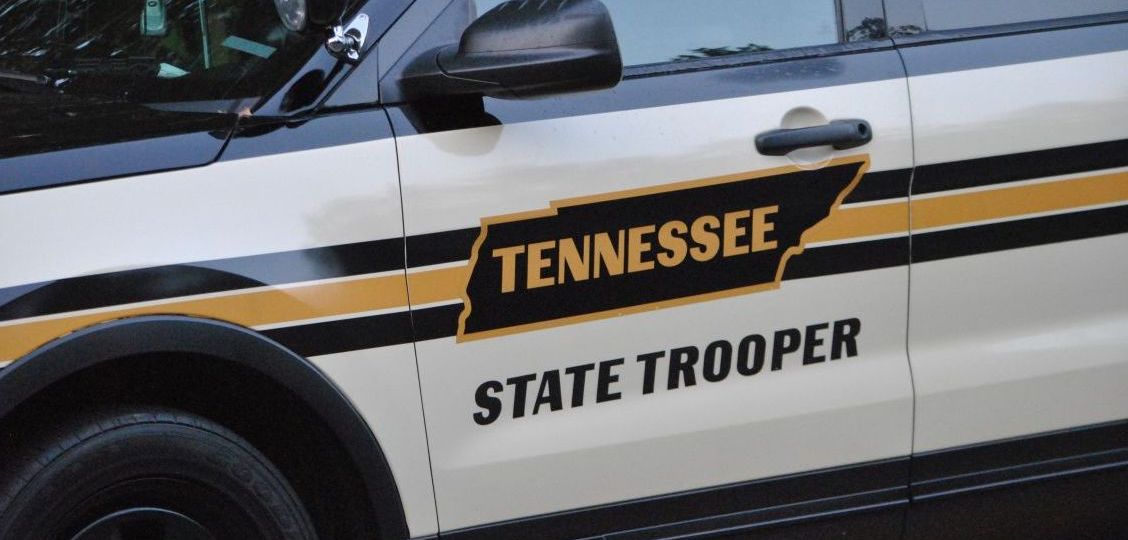 Montgomery County, TENNESSEE – According to the Tennessee Highway Patrol, this unfortunate accident occurred on Thursday.
It happened on I-24 westbound at mile marker 16.
Tennessee Highway Patrol troopers responded to a report of a crash involving a commercial vehicle.
The responding troopers discovered that the vehicle went off the roadway and crashed into the overpass pillar.
The 54-year-old driver was pronounced dead.
He was later identified as Richard Jackson.
Tennessee Highway Patrol officials said that there are no hazardous materials involved.
This incident remains under investigation.
This is a developing story and it will be updated as new information become available.