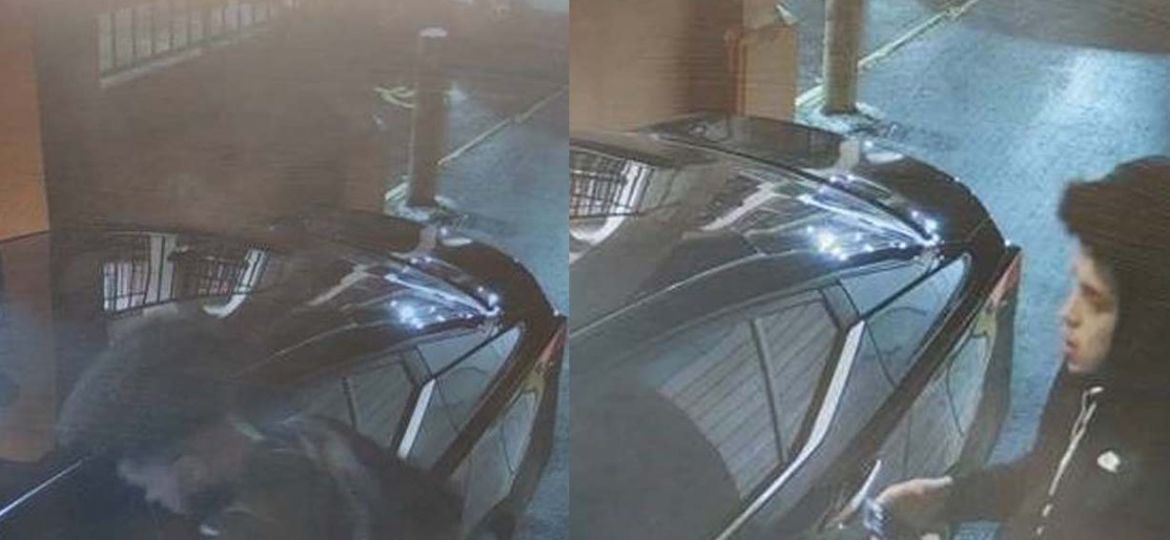 Nashville, TENNESSEE – According to the Metro Nashville Police Department, this unfortunate incident occurred around 11:15 p.m. Monday.
It happened on Arrowhead Drive.
MNPD officers responded to a report of a suspicious car parked in the lot.
The responding officers found the vehicle parked in the lot.
When they approached the vehicle, the driver took off, rammed the patrol car twice and then sped away.
Officers located the suspect's vehicle on Maplewood Trace, but did not find the driver.
The vehicle had been reported stolen on Nov. 7, MNPD officials said.
Please call the Crime Stoppers at (615) 742-7463 if you have any information about this incident.
This is a developing story and it will be updated as new information become available.