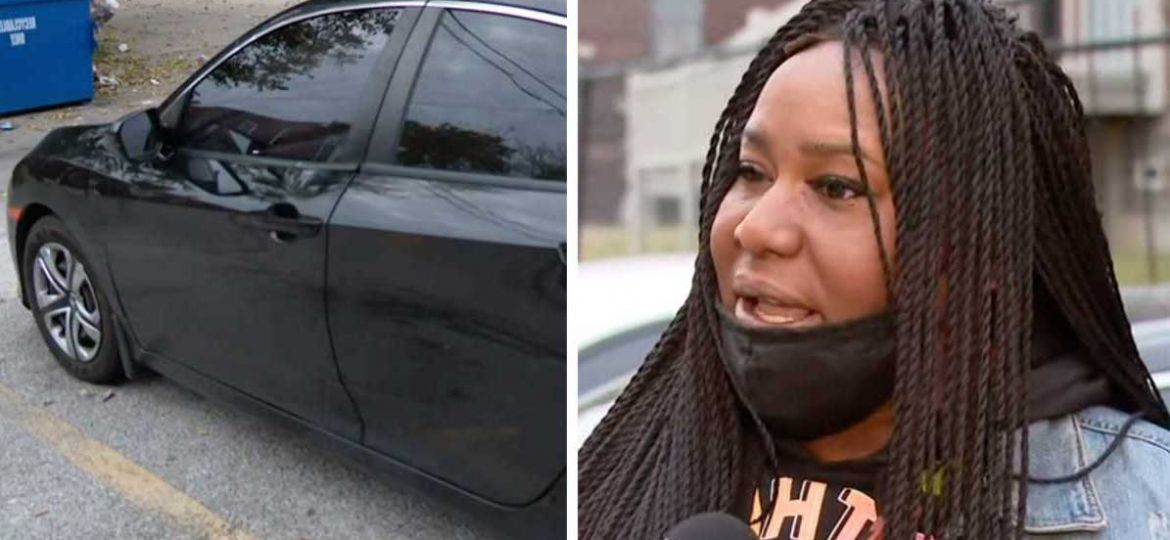 A 37-year-old woman shot a 13-year-old male suspect after he and an older teen attempted to carjack her outside her home in Monday night. Authorities say the 13-year-old suffered a leg wound, and the older teen has not been found.
The incident occurred shortly after 8 p.m. when the 37-year-old victim from Missouri had parked her car outside her apartment. A 13-year-old asked to use her cell phone and she told him no.
"The other young man said, 'So, you don't have a phone?' I said, 'No, I don't.' And he pulled out his gun and said, 'Well, give me your keys,'" the victim said.
The younger teen took off with her keys and tried starting her car. While doing so he kept his hand wrapped in a piece of clothing, as if he was hiding a weapon, though the woman said he never showed one.
However, the older teen, believed to be 16, possessed a gun.
The woman wanted to keep everyone calm, but she described the situation as "frightening."
As the two attempted to get away, the woman reached into her purse and took out her own gun, according to reports.
"It's a six-round, and I let the clip loose. All six in fear of my life," she said. "I am very grateful to be alive."
Both teens escaped, but police were able to locate the 13-year-old who suffered a gunshot wound to the leg. He was transported to the hospital and placed in juvenile custody.
The older teen has yet to be found.