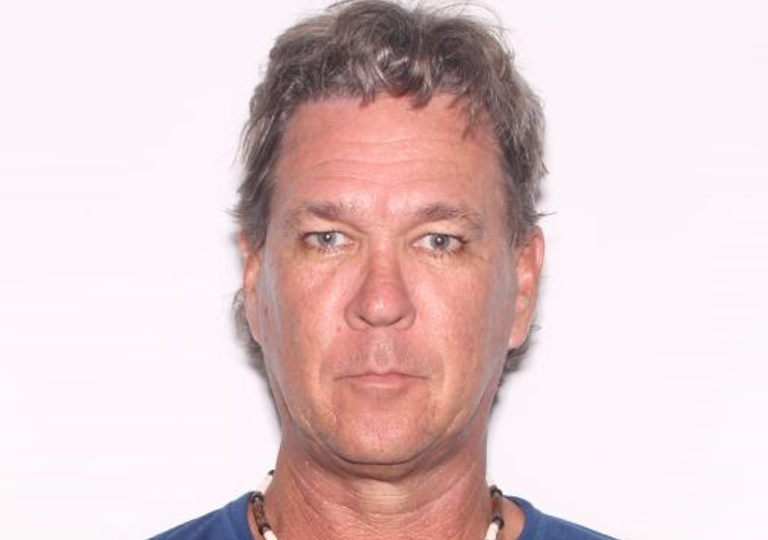 Nashville, TN – According to the Metro Nashville Police Department, the 54-year-old man, Jeffrey Carlson,  fatally shot himself under the chin after Sergeant Hunnicutt saw him walking on 54th Avenue and ordered him to show his hands, stop, and put the gun down.
Body camera footage shows that Sergeant Hunnicutt fired one round from his pistol just after Carlson shot himself. Hunnicutt's round did not hit Carlson.
Hunnicutt and other arriving officers rendered aid to Carlson, who died from the self-inflicted wound shortly after arrival at Vanderbilt University Medical Center.
At 5:19 p.m., a 911 call was received concerning a shooting at 5705 California Avenue, the residence of Carlson's ex-girlfriend, Leslie Barrack, 51. First responding officers found Barrack's mother, Susan High, 79, in front of the home critically wounded from multiple gunshot wounds.
High is in critical condition at Vanderbilt. Moments later, officers found Barrack, also shot, in the rear of 1529 52nd Avenue. Neighbors were rendering aid.
Detectives have now been able to interview Barrack, who said that when she arrived home late this afternoon, Carlson was inside and immediately shot her. Barrack fled out the rear door of the residence. Detectives presently believe High was shot second. She fled out the front door and collapsed. Carlson also fled out the front door. After the women were shot, Carlson unsuccessfully attempted to carjack a vehicle in the 5700 block of California Avenue.