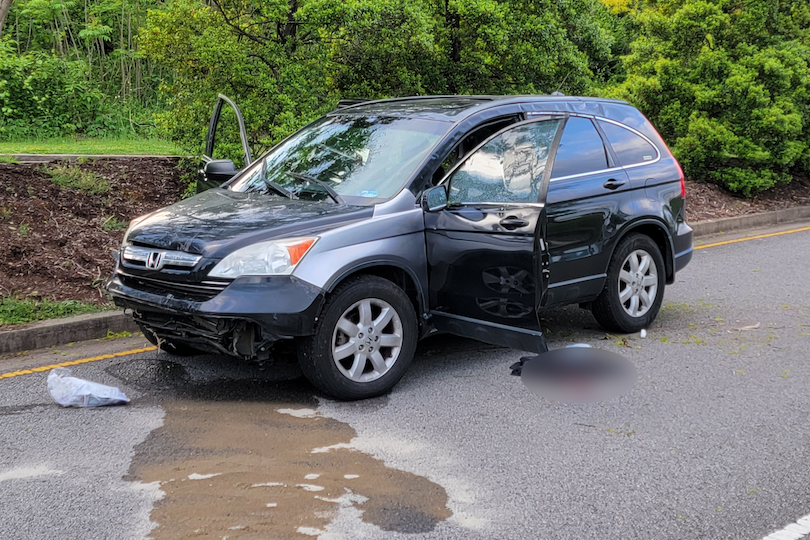 Nashville, TN – MNPD officials said the 46-year-old driver, later identified as Gerges Youssef, was shot, killed while on Briley Parkway.
Youssef reportedly left work a short time prior to the shooting and was within a mile from his home.
He was traveling southbound on Briley when he came under fire at 4:28 p.m.
The vehicle hit the guardrail and went off Briley into a grassy area.
The victim's black Honda CR-V had multiple bullet holes on both sides of the car. The motive remains under investigation.
He was transported to Vanderbilt University Medical Center where he died. Efforts are underway to locate his family, who reportedly live in Egypt.
Anyone with information on the vehicle or gunman involved is asked to call Crime Stoppers at 615-742-7463.
Callers can remain anonymous and qualify for a cash reward.