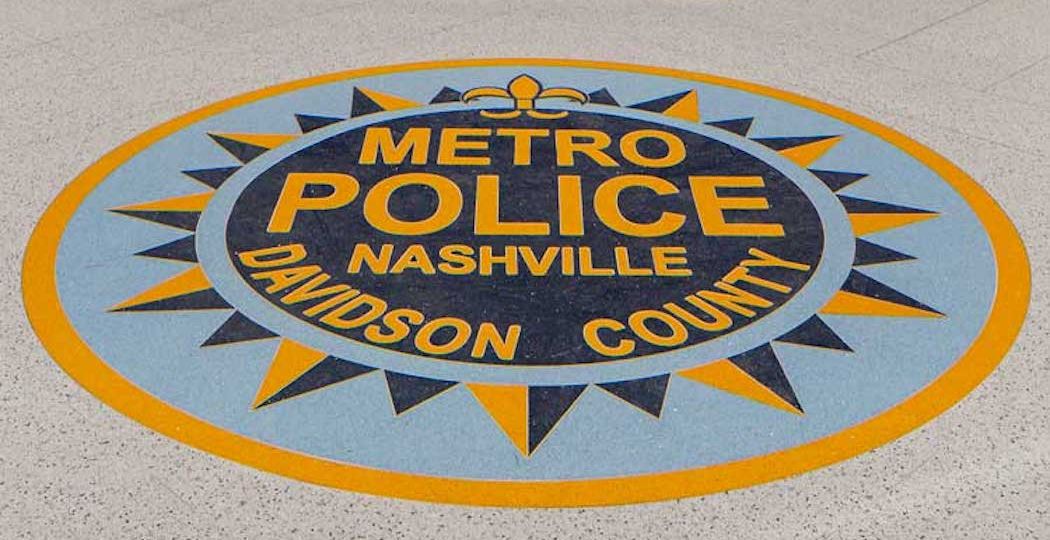 Nashville, TN – According to the MNPD officials, the 23-year-old man, later identified as Jordan Green, was indicted on attempted homicide, especially aggravated robbery, especially aggravated kidnapping and felony weapon possession charges.
He is currently being held in lieu of $2 million bond.
Police officials said that he is the third suspect involved in the January 30 shooting that seriously injured a 26-year-old woman while walking on Esteswood Drive.
Green was taken into custody at his home on Ponder Place.
A 9mm handgun was recovered from Green's person.
Earlier this month Desmond M. Tyler, 22, and Michael A. Green, 19, were charged for their involvement.