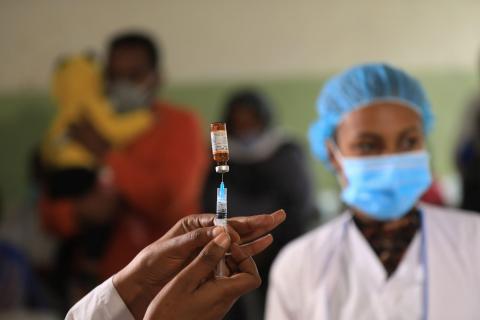 Metro Nashville Public Schools' Academies of Nashville are donating medical supplies to health care workers who are responding to the COVID-19 pandemic.
The Career and Technical Education Department donated exam gloves, face masks and isolation gowns collected from Glencliff, Hillsboro, Hunters Lane, Maplewood and John Overton high schools.
"It's an unprecedented situation for our community, and we want to do everything we can to be helpful," said Donna Gilley, director of the CTE department and the Academies of Nashville. "We hope these supplies can help the first responders who are putting themselves in harm's way every day. They are Nashville's heroes, and we need to support them in any way we can."
The donation was made to HCA Healthcare, which is one of the Academies' business partners for health sciences and other careers.