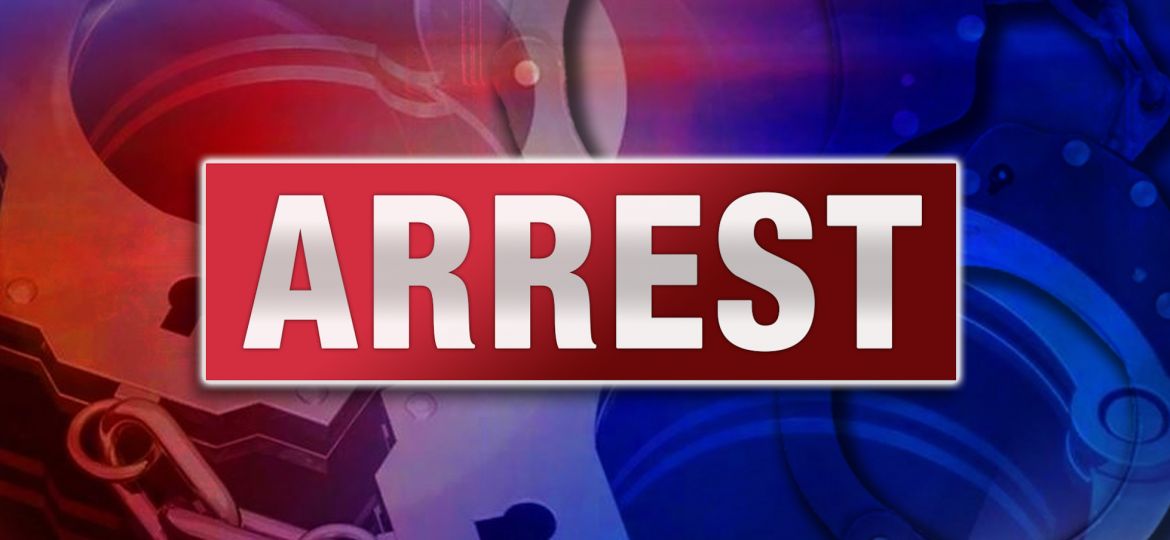 Nashville, TENNESSEE – According to the police officials, his name is Brandon Avery and he was arrested on Monday.
Police said the 39-year-old suspect is now charged with evading arrest, theft of a vehicle and sex offender registration violation.
Metro Nashville Police Department officers spotted a stolen vehicle at the Roadway Inn and noticed it was occupied.
The responding officers tried to make contact with the suspect, but he took off at a high rate of speed.
After 15 minutes, the vehicle stopped and Avery was arrested.
He is being held in the Metro jail on $10,000 bond.
This story will be updated as new information become available.