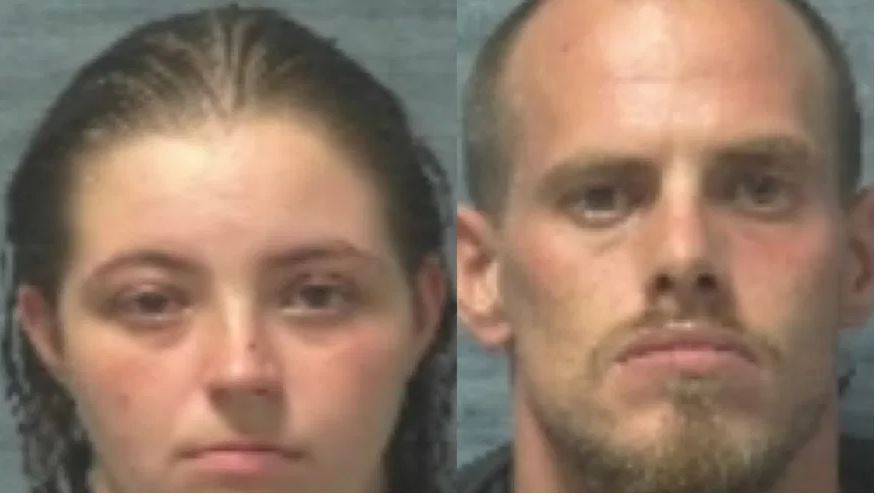 We're learning new details about a police raid at a Hermitage home that ended up getting boarded up and padlocked by police last week.
The raid happened at a home on Monaco Drive last week. According to court documents Savannah Hawkins, Paul Newsome and Hawkins' four-month-old baby were found living in a bedroom in the home, which had rotting food and human waste everywhere.
Not only that, there were also uncapped needles, meth pipes and a homemade handgun near their room.
Hawkins and Newsome have been charged with attempted child neglect.