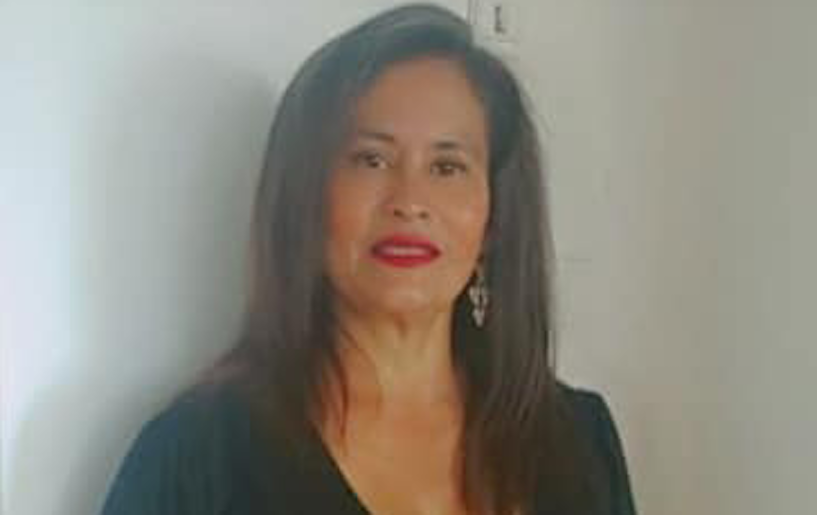 The 52-year-old babysitter reportedly sacrificed her own life after she pushed a stroller carrying a 1-year-old baby out of harm's way before an oncoming truck hit her. Unfortunately, the woman died on December 31 after being hit December 20, the boy's father said. Her daughter described her as the most selfless person ever and someone who adored looking after children.
The 52-year-old woman from New York, Arcellie Muschamp, was reportedly able to get the stroller out of the vehicle's path, but she was unable to get out of the way herself.
"Our son Rowan was amazingly unscathed in the incident and based on eyewitness accounts Celi helped save him from almost-certain serious injury or death by pushing his stroller out of harm's way as the vehicle approached. The doctors have called it a miracle and Celi is truly our hero." the child's father, Patrick Mullen, reportedly said.
Muschamp was struck at Union Street and Fifth Avenue and went into an induced coma shortly after the crash.  According to reports, it's not immediately whether she was passing through one of the intersection's marked cross walks, or if the truck driver faces charges. Witnesses told investigators that the oncoming vehicle was speeding.
The driver of the vehicle has not been identified. According to reports, he is a 68-year-old man and he remained on the scene after the crash.
No charges have been filed against the driver at this time, authorities said.
The married mother died surrounded by loved ones 11 days after being injured, Mullen said.
The victim's daughter, Rahzel Muschamp, described her as the most selfless person ever and someone who adored looking after children.
"I had a chance to look at her cellphone recently and I looked at her pictures and 60% of them were of the child she was caring for. That shows she loved these kids so much." she reportedly said.
A GoFundMe Page for her family raised more than $81,600 as of Monday.  This incident remains under investigation. This is a developing story and it will be updated as new information become available.