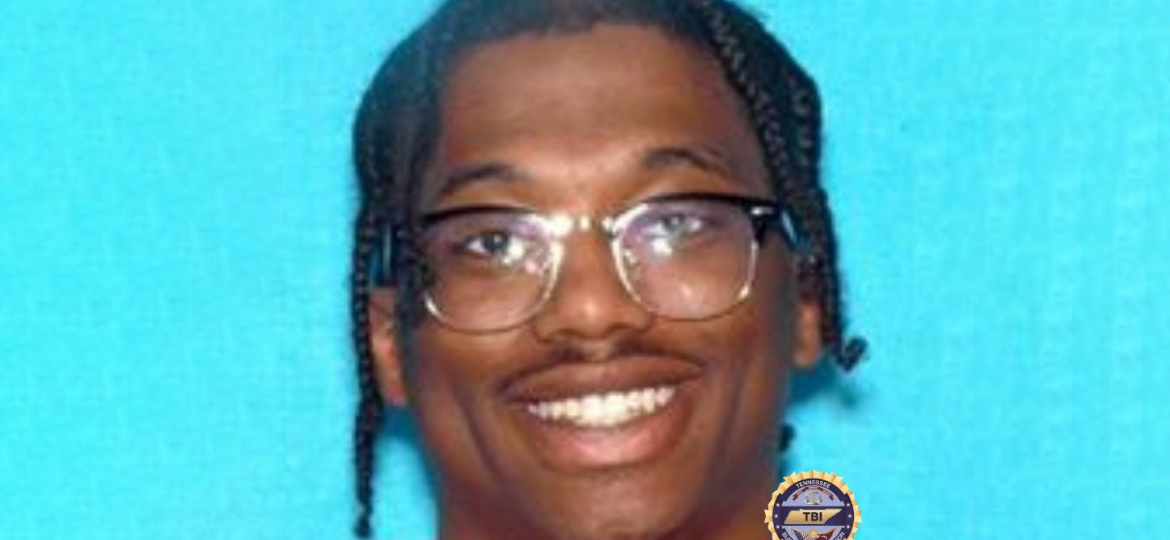 Murfreesboro, TENNESSEE – Murfreesboro Police Department officials said this incident occurred right after 2 a.m. early Saturday morning.
It happened in the 1600 block of Middle Tennessee Boulevard.
Murfreesboro Police Department sergeant reportedly heard the gunshots while patrolling the area.
The sergeant reportedly found 5 victims.
Police said one of the victims later died at the hospital.
He was identified as 35-year-old Brandon Anderson.
Four others were shot and transported to a local hospital. One remains in critical condition while the other three have been treated and released.
Murfreesboro Police Department officials are now searching for 21-year-old Jamar Adam Marks. He is wanted for first degree murder, attempted first degree murder, aggravated assault, reckless endangerment, possession of a firearm during a dangerous felony and possession of a firearm by a convicted felon.
Please call the CrimeStoppers at 615-893-STOP or the TBI at 1-800-TBI-FIND if you see this individual.
This incident remains under investigation.