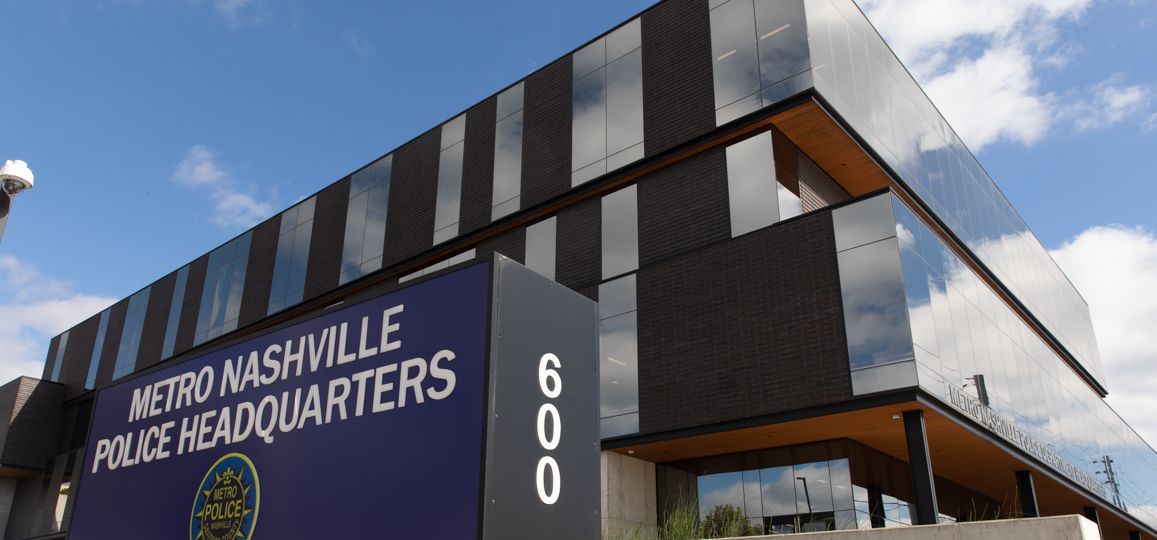 Nashville, TENNESSEE – MNPD officials said the 21-year-old suspect was arrested and taken into custody on Monday.
His name is Shiheim Hancock and he is now charged with aggravated assault and robbery.
These charges stem from an Oct. 24, 2021 incident.
Metro Nashville Police Department officers responded to a shooting call.
The shooting occurred near Santi Avenue and 25th Avenue North.
When the officers arrived on scene, they found one victim.
The victim told officers he was hanging out on the sidewalk when was shot in the right leg by Hancock.
The victim's age or identity have not yet been released.
This is a developing story and it will be updated.