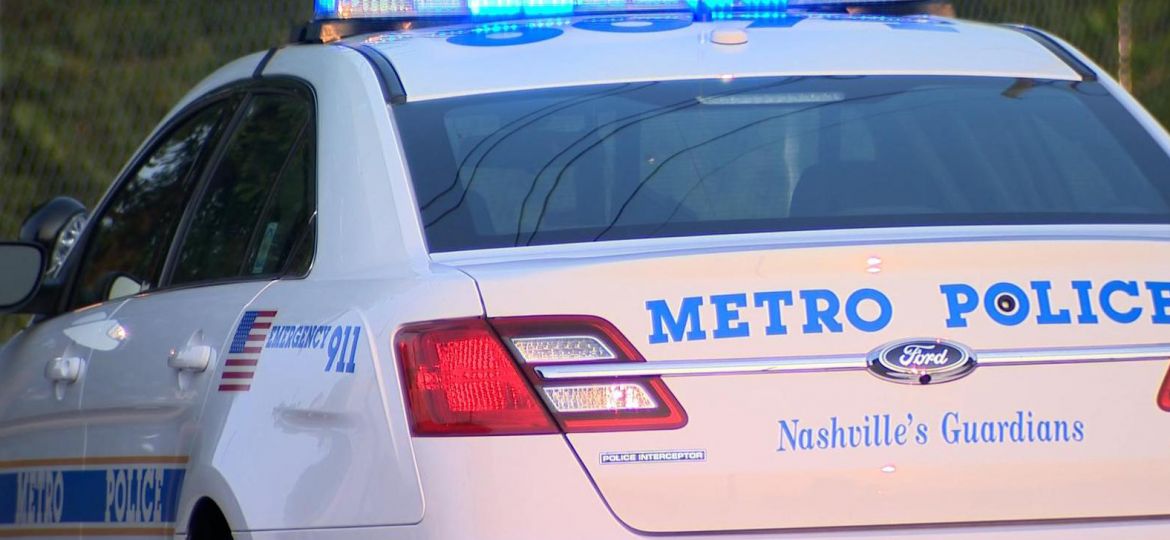 Goodlettsville, TENNESSEE – Police officials said this incident occurred around 6:21 a.m. Friday.
Officers responded to a home in the 2800 block Greer Road. 
The responding officers discovered that two children, 13-year-old and 6-year-old, were shot to death while an adult woman was critically injured.
Metro Police said the unidentified woman was taken to a hospital for treatment.
The extent of the victim's injuries is unknown at this time.
The 32-year-old father and husband reportedly called 911 and told the dispatcher that he had shot and killed his two young daughters and his wife.
The unidentified male suspect was reportedly found dead from a gunshot wound.
No other information is available at the moment.
This incident remains under investigation.
This is a developing story and it will be updated as new information become available.