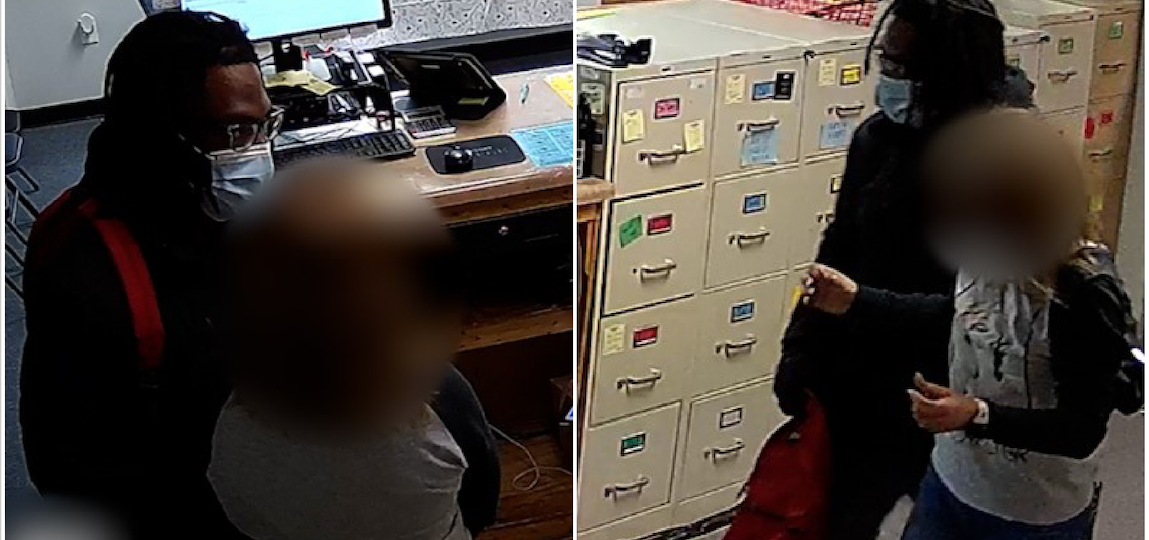 Nashville, TENNESSEE – According to the Metro Nashville Police Department, this incident occurred right after 1 p.m. Saturday afternoon.
It happened at the Cash Express on Charlotte Pike.
According to the police report, the unidentified suspect reportedly entered the store and pretended to be a customer.
Once the store was empty of customers, the suspect reportedly went behind the counter and demanded money from the woman working, holding a pocket knife pointed at her.
After taking the money, the suspect took the keys to her black Cadillac Escalade and told her to get in.
But, the store employee reportedly ran back towards the store.
The suspect then drove towards the employee, attempting to run her over.
The vehicle was later found unoccupied on Jefferson Street underneath I-40.
Please call the Metro Nashville Police Department at 615-742-7463 if you have any information about this individual.