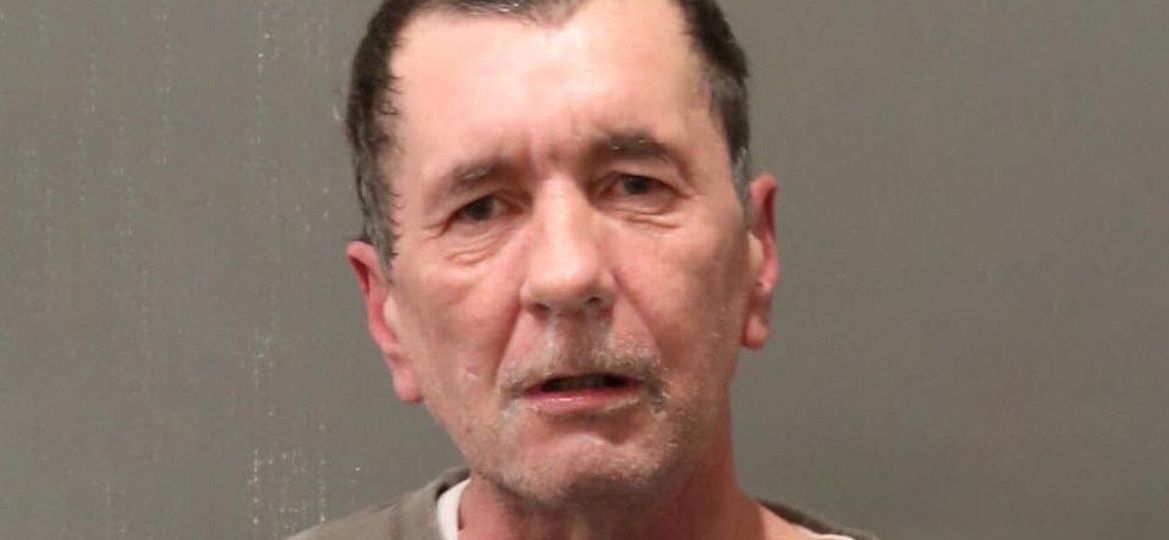 Nashville, TENNESSEE – According to the police officials, the 52-year-old suspect was taken into custody after reportedly kicking an officer in the head during an arrest.
His name is William Grayson and he is now charged with assault on a first responder.
This incident occurred on Sunday.
It happened in the 100 block of Harrington Avenue.
Metro Nashville Police Department officers responded to a disturbance call.
The responding officers reportedly placed Grayson in the back of a patrol vehicle.
The sergeant on the scene opened the back door to stop Grayson from hitting their head against the window and was kicked in his head.
This incident remains under investigation.