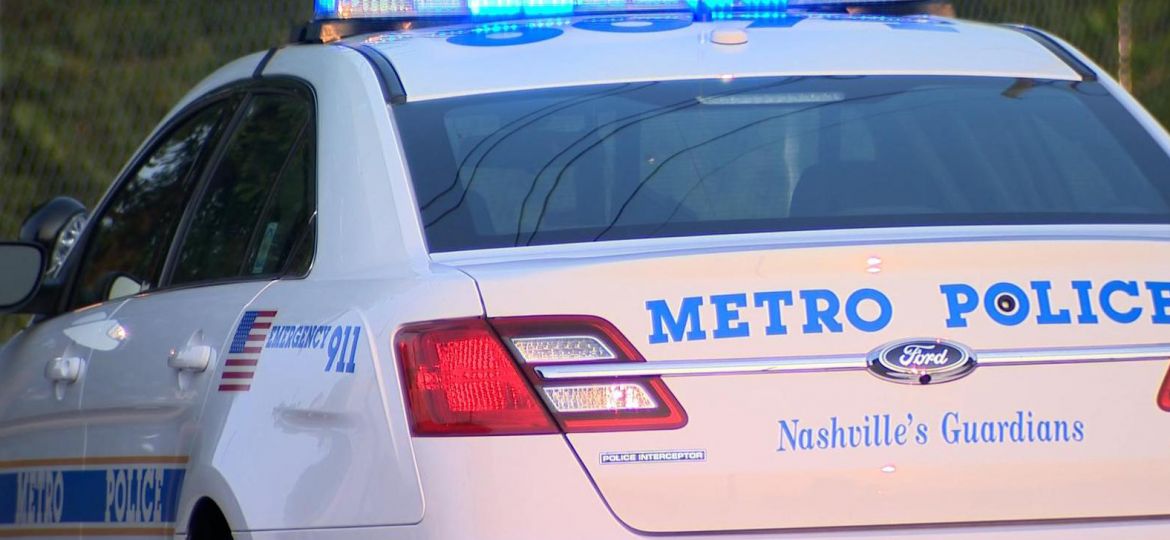 Nashville, TENNESSEE – According to the Metro Nashville Police Department, her name is Reshanda Harris and she was taken into custody on Tuesday.
The 29-year-old suspect is now charged with three counts of aggravated assault and vandalism.
The charges stem from a Jan. 16 incident.
MNPD officials said the shooting occurred at a residence on North Graycroft Avenue.
The responding officers found six shell casings outside the home.
The 29-year-old suspect had already left the scene.
This story will be updated.