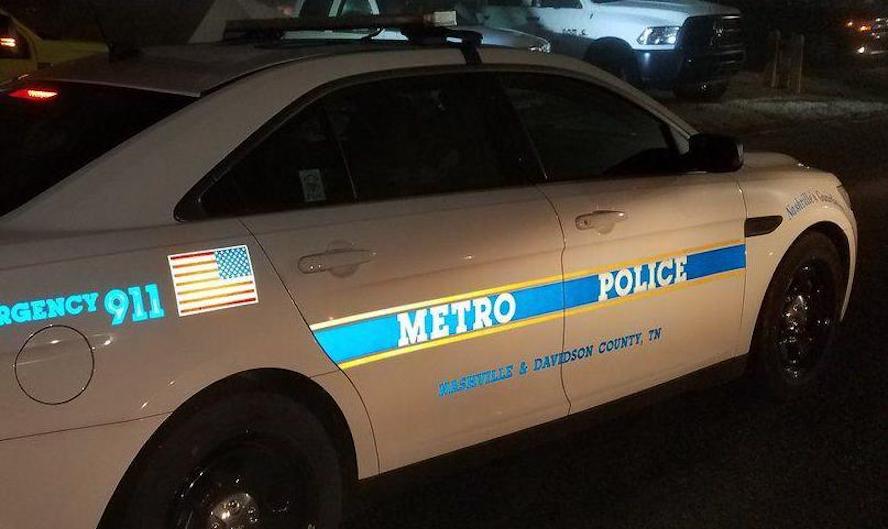 Nashville, TENNESSEE – Metro Police said this incident occurred late Wednesday night.
It happened outside Northwest Liquors on Buchanan Street.
Metro Nashville Police Department officers responded to a shooting call.
When the officers arrived on scene, they found one shell casing.
The officers discovered that the 39-year-old suspect, who is also a convicted felon, was asked to leave the store after he was unable to make a purchase.
He reportedly became angry, walked out and allegedly fired a single round into the air.
His name is Dejuan Reed and he was taken into custody.
No other information is available at the moment.
This incident remains under investigation.