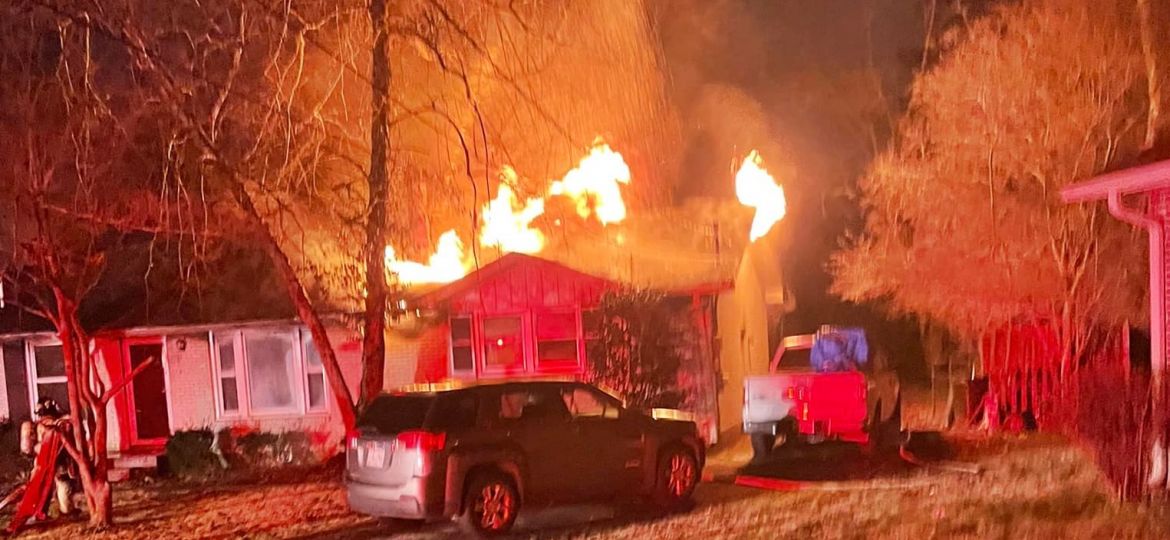 Hendersonville, TENNESSEE – Hendersonville Fire Department officials said this incident occurred right after 3 a.m. early Friday morning.
It happened at 105 Wayne Court.
Hendersonville Fire Department crews responded to a report of a house fire.
The responding crews saw flames coming through the roof.
No injuries were reported, officials said.
A family of four is displaced and the Red Cross was also called to assist the family.
The cause of the fire remains under investigation.
This is a developing story and it will be updated as new information become available.