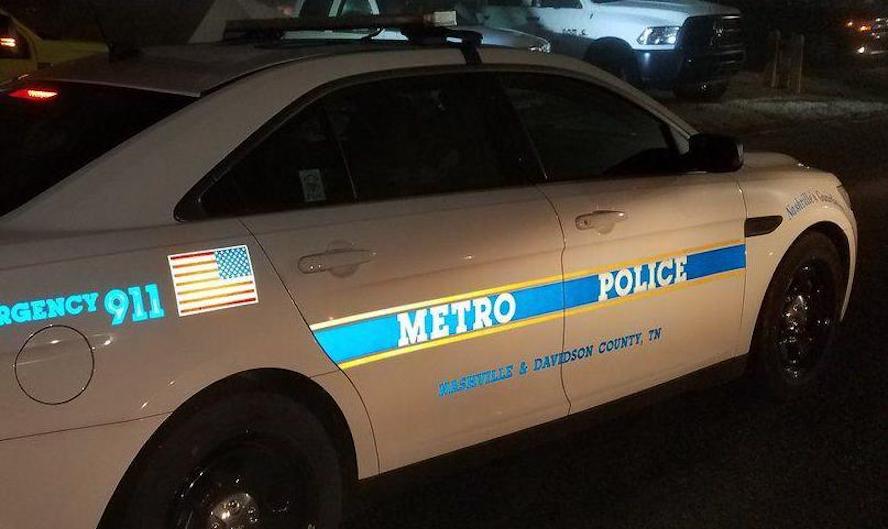 Nashville, TENNESSEE – According to the police officials, his name is Derrick Bailey and he was taken into custody early Wednesday morning.
The 32-year-old man is now charged with aggravated burglary and aggravated robbery.
This incident occurred at a home on Yowell Avenue.
Around 11:45 p.m. Monday, Metro Nashville Police Department officers responded to a report of a robbery.
The 911 caller told the dispatcher that she was inside her home when the 32-year-old suspect kicked the back door and entered the residence.
The victim reportedly told investigators that Bailey walked over to her and held the gun up to her shoulder.
The 32-year-old suspect then walked into the bedroom and stole the victim's jewelry, phone and a knit cap.
On Tuesday, the same suspect reportedly broke into the same home again and displayed a firearm.
He entered the home and yelled at people inside, telling them not to call the police or he would kill them.
This incident remains under investigation.
This is a developing story and it will be updated as new information become available.