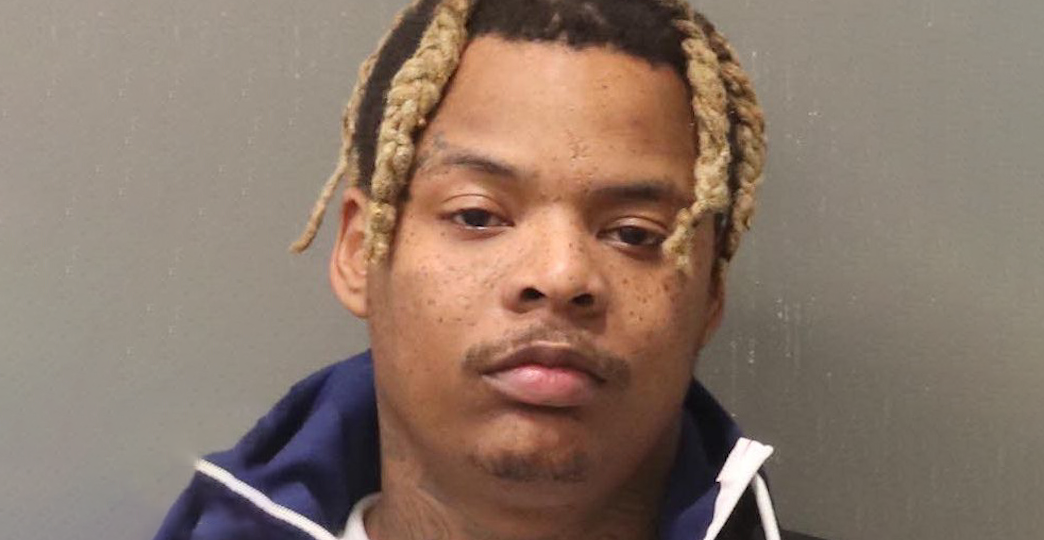 Nashville, TENNESSEE – Police officials said the 24-year-old suspect was arrested on Tuesday.
His name is Keion Jemison and he is now charged with criminal homicide.
The shooting occurred last Friday at the Stay Lodge on Antioch Pike.
Investigators said the 24-year-old suspect reportedly approached the 30-year-old victim, Danny Dixon, and the two men exchanged words briefly.
The suspect then shot the victim in the leg, and struck an artery.
The victim was taken to a hospital for treatment, where he later died.
This is a developing story and it will be updated as new information become available.