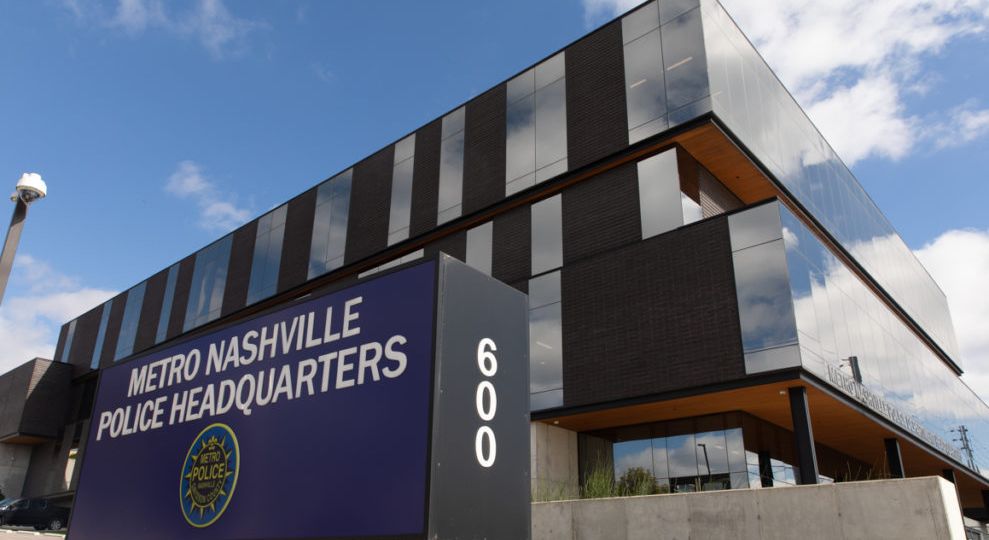 Nashville, TENNESSEE – According to the Metro Nashville Police Department, the 28-year-old suspect was arrested and taken into custody on Thursday.
His name is Elias Marquez-Henriquez and he is now charged with two counts of aggravated assault, two counts of reckless endangerment and aggravated burglary.
The 28-year-old man reportedly fired shots toward officers who were investigating a residential break-in.
This incident occurred right before 6 p.m. Thursday.
It happened in the 500 block of Foothill Drive.
Couple arrived at their home and discovered that the glass rear door had been broken out and the residence ransacked.
The couple  reportedly went to a neighbor's house and called 911.
When the responding officers arrived on scene, they went to check on the living room and upstairs.
As they started down the hallway, three shots were fired through an interior wall, barely missing both officers.
Authorities said the suspect was hiding inside a bedroom where he fired a pistol belonging to the homeowner.
Officers with the help of a MNPD canine team, entered the house and Marquez-Henriquez was taken into custody without further incident.
He appeared to be intoxicated, Metro Police said.