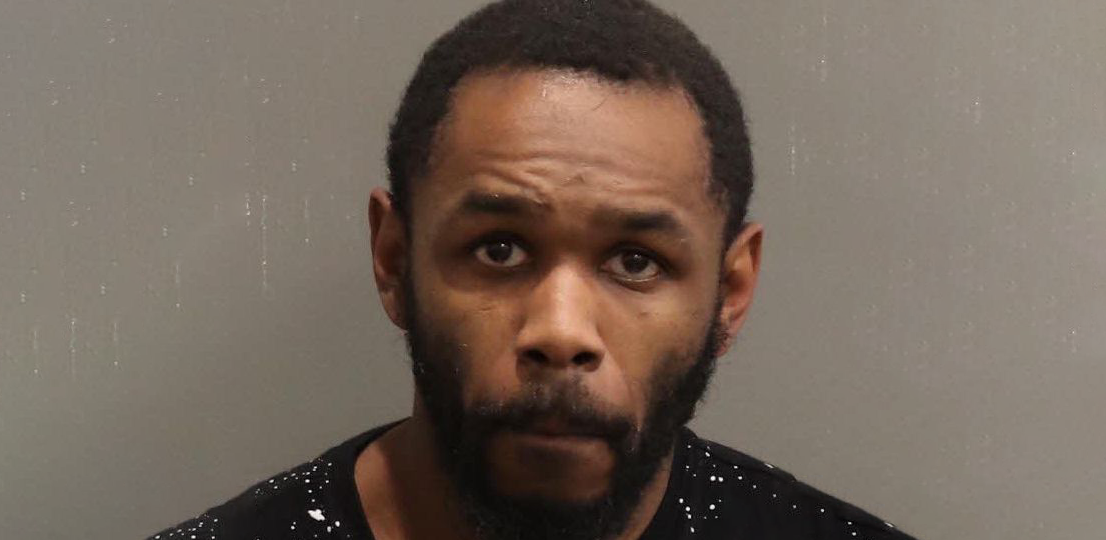 Nashville, TENNESSEE – According to the police officials, the 31-year-old suspect was arrested and taken into custody on Tuesday.
His name is William Churchwell and he is charged with murder
Metro Nashville Police Department officers reportedly arrested the 31-year-old suspect for an unrelated robbery warrant.
Police said the 40-year-old victim was discovered on Feb. 22 with a single gunshot wound to the chest in the parking lot at 500 Paragon Mills.
She was later identified as Charlie Koole.
During an interview with investigators, the 31-year-old suspect reportedly admitted that he shot and killed the victim in January inside a Dodge Charger.
At the time of the murder, Churchwell was free on $25k bond for an armed robbery case from last Aug, Metro Police said.
This story will be updated as new information become available.