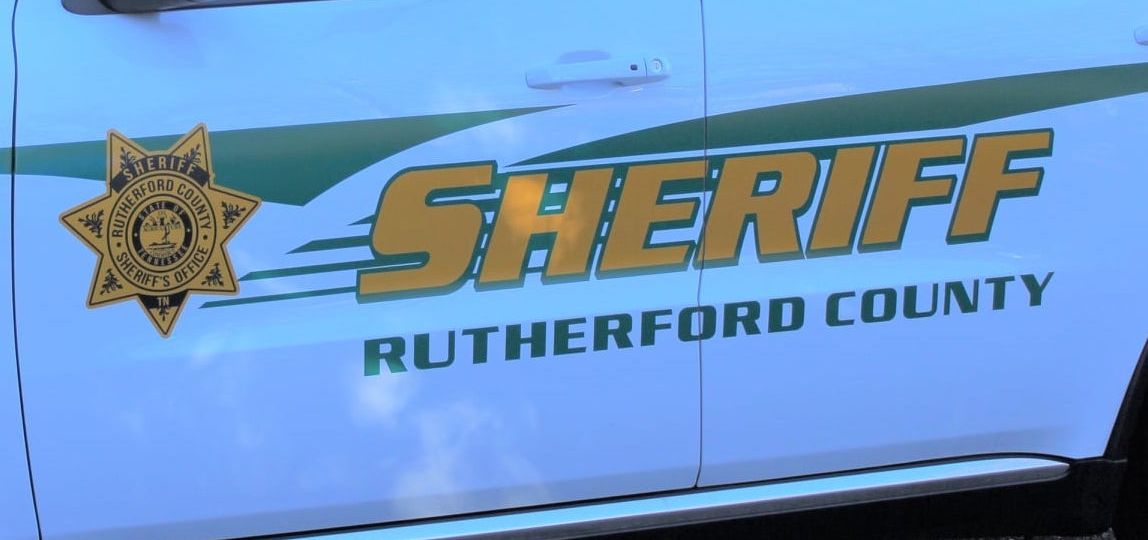 Rutherford County, TENNESSEE – RCSO officials said both suspects were arrested and taken into custody on Thursday.
26-year-old Jessica Farmer and 32-year-old David McCoy were arrested following La Vergne traffic stop.
RCSO deputies reportedly initiated a traffic stop on the suspects' vehicle outside a convenience store.
The responding deputies then deployed a K9 and after a positive K-9 alert was detected, a search of the vehicle resulted in the seizure of meth.
During the search, the responding deputies reportedly found more than 15 pounds of methamphetamine.
Both suspects were taken into custody and charged with manufacture and delivery sale or possession of methamphetamine with intent to sell.
This is a developing story and it will be updated as new information become available.