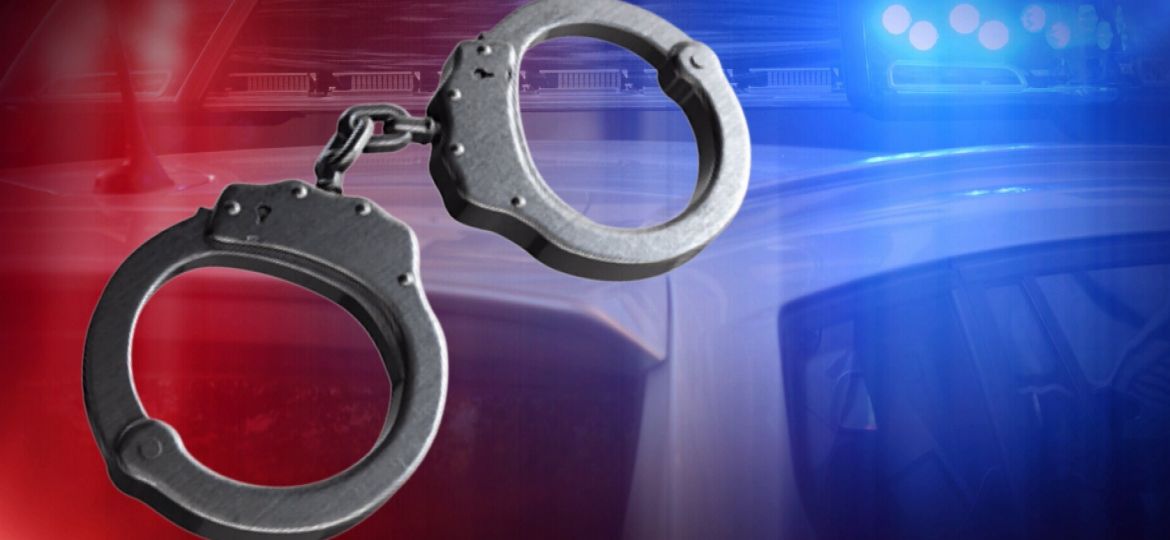 Nashville, TENNESSEE – According to the Metro Nashville Police Department, this incident occurred right after 3 a.m. early Friday morning.
It happened at 1003 Russell Street.
Metro Nashville Police Department officers responded to a report of a burglary.
The responding officers found the front glass door broken and saw a suspect inside the building.
The 34-year-old suspect was found hiding in the ceiling area.
His name is Robert Dowell and he was then taken into custody without incident.
No one was injured in this incident.
This is a developing story and it will be updated as new information become available.