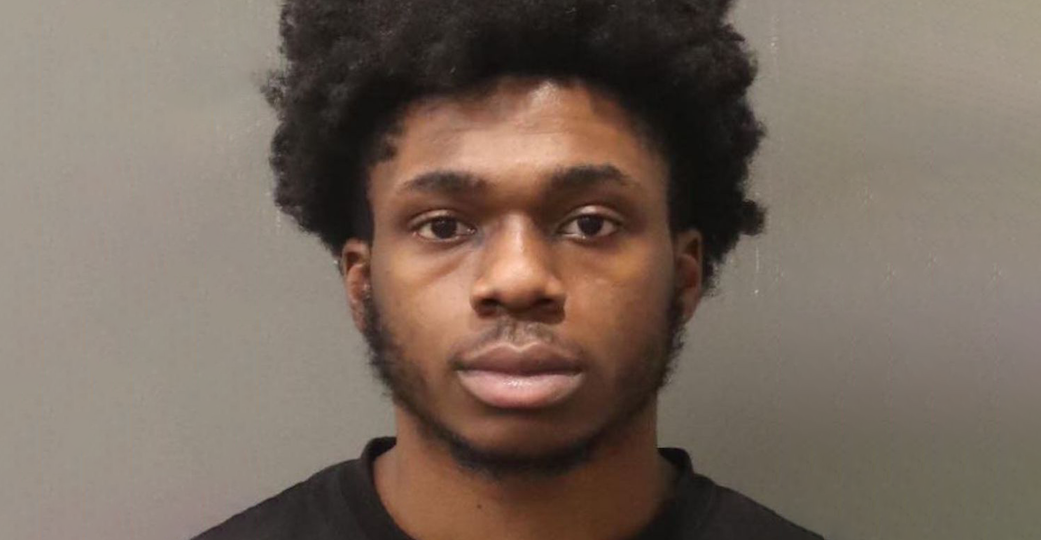 Nashville, TENNESSEE – According to the Metro Nashville Police Department, his name is Chidiebere Okafor and he was taken into custody on Thrusday.
The 22-year-old suspect is now charged with the murder of Devin Compton.
The 24-year-old victim was reportedly shot and killed in the parking lot of Arbor Hills apartments off Bell Road on Dec. 24.
The victim arrived at the apartment complex and walked up to a SUV when he was shot in the head.
Okafor is charged with murder and is being held without bond.
This is a developing story and it will be updated as new information become available.