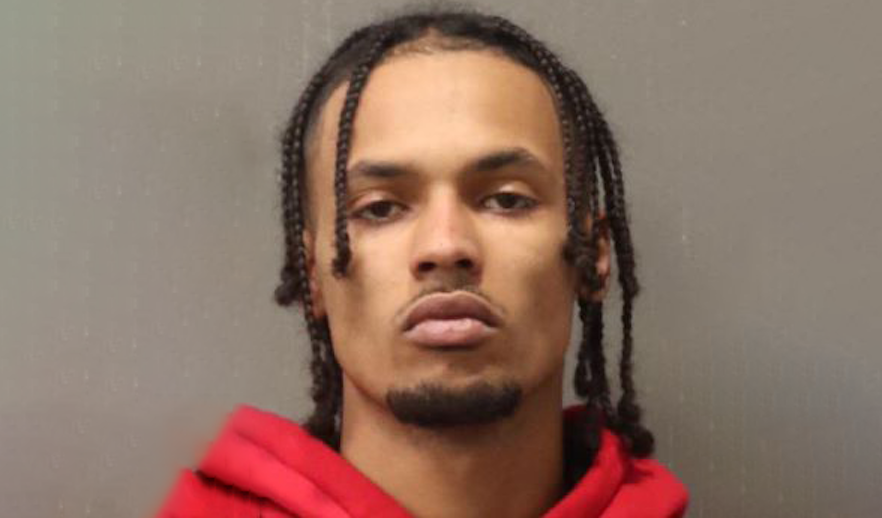 Nashville, TENNESSEE – According to the Metro Nashville Police Department, both suspects were arrested on Thursday.
This incident occurred at John Overton High School on Franklin Pike.
Police official said the school was hosting a basketball tournament and school was not in session.
According to reports, a school principal was told there were two young men armed with a gun.
The school principal reportedly told an off-duty officer, who then saw the suspects get into a vehicle in the school parking lot.
The officer reportedly saw a bag of marijuana inside the vehicle and asked if any weapons were in the vehicle.
The 18-year-old driver told the officer that there was a gun under the passenger seat.
Metro Police said both suspects were arrested and taken into custody without incident.
They were later identified as 18-year-old Jonathan Duke and a 16-year-old boy.
They are now charged with carrying a weapon onto school property and marijuana possession.
This is a developing story and it will be updated as new information become available.