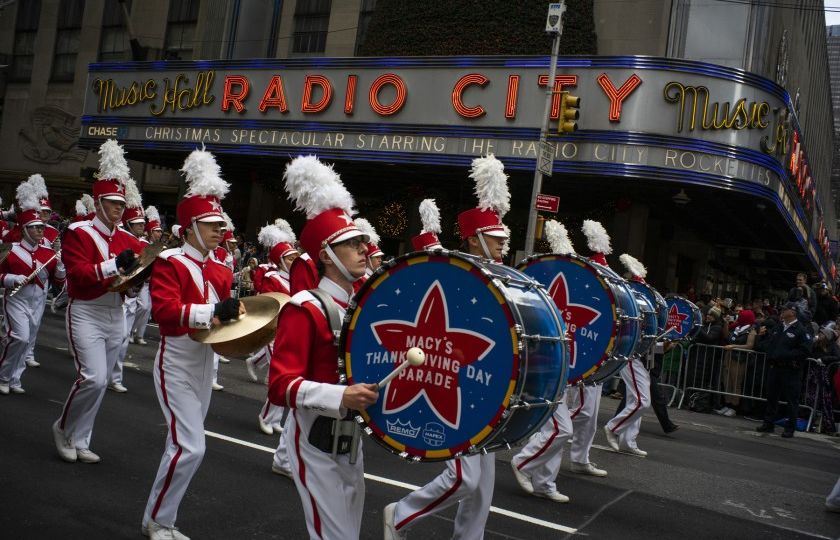 The Macy's Thanksgiving Day Parade is a highlight for the best high school band musicians in the country.
This year's COVID cancellation crushed the hopes of a Nashville saxophone player.
With a saxophone in his hand and his name on his sleeve, Ben Strobel knows he's good.
He's been practicing an hour a day since he was 11.
"I started playing when I was in the fifth grade and just keep loving it," Ben said.
Always knowing what was coming in November. Ben made the national travelling team and would be New York City bound when COVID said no.
"I was really sad. I'd been dreaming about this my whole life," Ben said.
To cheer him up, we playfully offered a one-man band chance for an exclusive marching band moment on the football field.
It wasn't the Big Apple, but the successful and talented 18-year-old played along.