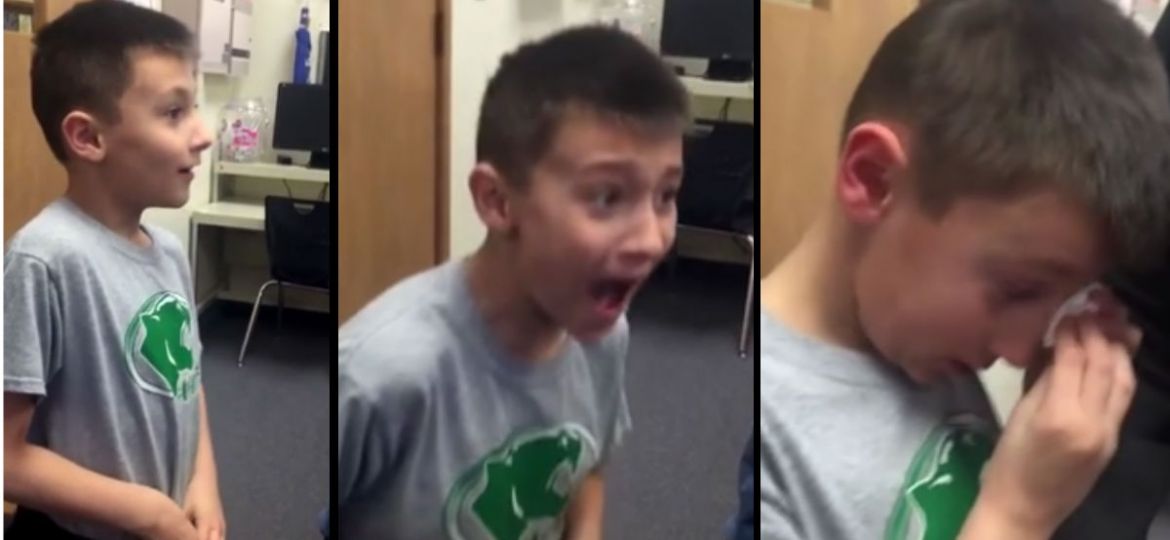 Andrew and Joc didn't become best friends the first day they met or even the second. On the third day, though, they began to realize something.
"We had a lot of stuff in common," smiled 12-year-old Andrew.
"Games, Minecraft," Joc quickly added.
That's not all. There's also Pop Tarts. They love Pop Tarts.
"We need more Pop Tarts," Joc whispered to Andrew between video games.
"We do," Andrew said back.