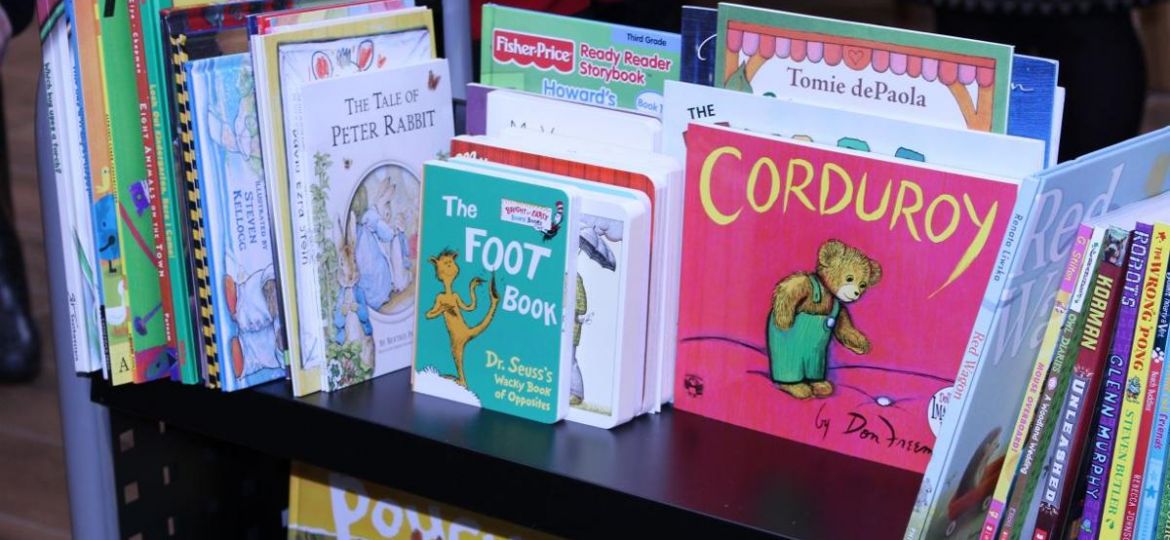 United Way of Greater Nashville announced it received a $25,000 grant from the PNC Foundation to support Imagination Library of Middle Tennessee, a program that delivers one book a month to children from birth through age 5 at no cost to families.
The grant specifically will serve 2,083 children in Williamson County by delivering one book to their home each month for a year.
Imagination Library, in partnership with United Way of Greater Nashville, the Governor's Early Literacy Foundation and The Dollywood Foundation, serves children across Davidson, Williamson and Sumner counties. In 2019, Imagination Library delivered books to more than 8,900 children in Williamson County, serving 44,141 children total.
"With the rate of unemployment, public library closures and many caregivers' hesitancy to go out in public to purchase books, the gift of a monthly book delivered directly to a child's home, regardless of economic background, has been a light for many who are struggling. We are grateful for PNC's generosity and helping to instill a love of reading for children in our community," said United Way of Greater Nashville President and CEO Brian Hassett. "We hope this gift inspires others to support early literacy and to give kids in our neighborhoods the right start in life."
Imagination Library builds on the foundation of PNC's philanthropic commitment to the region and long-standing focus on early childhood education through its Grow Up Great® initiative.
"PNC's commitment to Tennessee is unwavering as we collectively navigate the overwhelming challenges posed in our current environment," said Mike Johnson, PNC regional president for Tennessee. "We recognize our role as a pillar of the communities we serve and actively work with initiatives like Imagination Library of Middle Tennessee to provide solutions that meet fundamental needs of our local families and children."