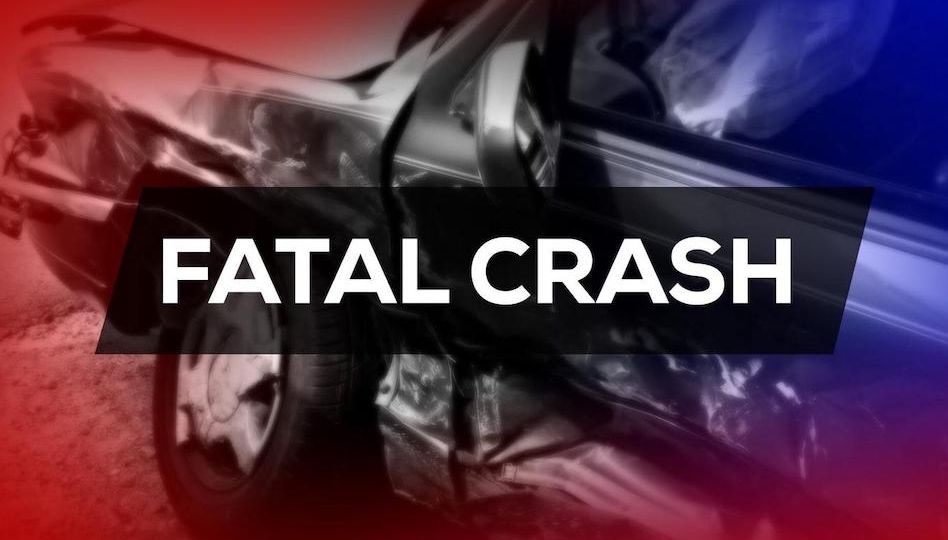 Nashville, TENNESSEE – Metro Police said the fatal crash occurred Sunday morning.
It happened on McCall Street.
Metro Nashville Police Department officers responded to a report of a crash.
The responding officers discovered that two vehicles crashed at the location.
The preliminary investigation shows the GMC Sierra pick-up truck was traveling westbound at a high rate of speed when it struck a Nissan Sentra backing out of a driveway.
The GMC Sierra pick-up truck then went off the roadway and struck a utility pole.
The 27-year-old driver and his 26-year-old male passenger were pronounced dead at the scene. 
The 18-year-old driver of the Nissan and her 16-year-old passenger were transported to Vanderbilt Children's Hospital for non-life threatening injuries.
This incident remains under investigation.
This is a developing story and it will be updated as new information become available.