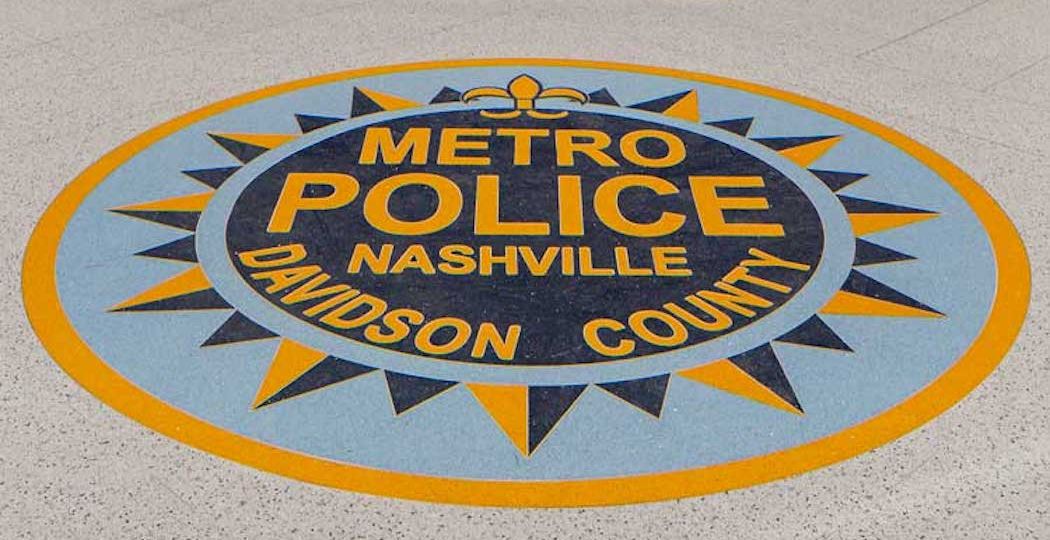 Nashville, TENNESSEE – Metro Police said the fatal shooting occurred right after 2 a.m. early Thursday morning.
It happened in the 800 block of West Sharpe Avenue.
Nashville Fire Department crews responded to a report of a residential structure fire.
The responding crews found the 40-year-old victim, later identified as Antonio Grisham, was found inside his burning residence.
Evidence shows that the victim was shot in the head prior to someone apparently setting the residence on fire. 
Please call the Crime Stoppers at 615-742-7463 if you have any information about this incident.
This is a developing story and it will be updated as new information become available.