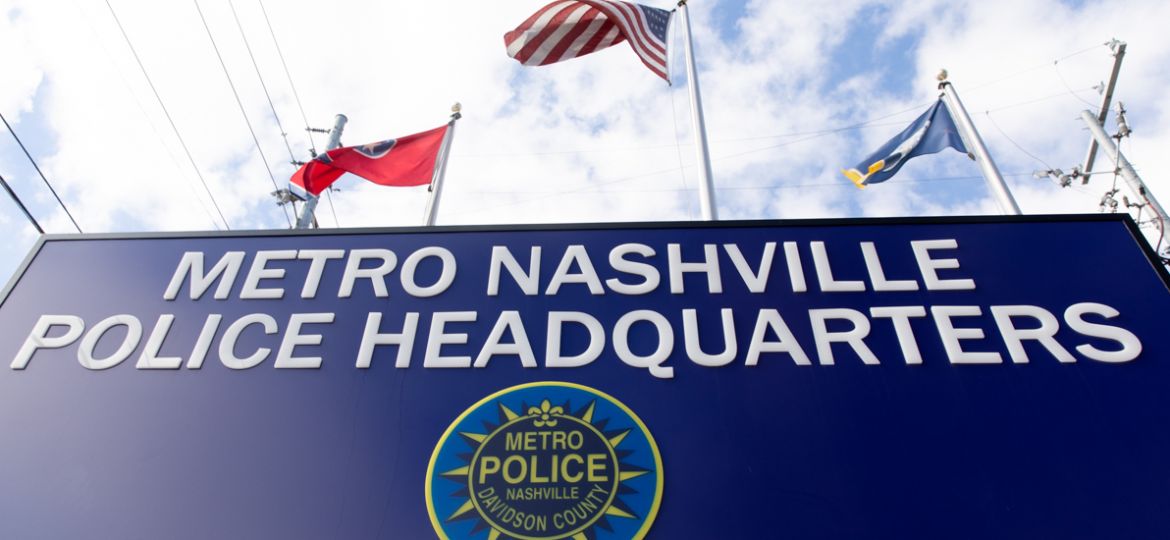 Nashville, TENNESSEE – Metro Police said both suspects, both 18, were taken into custody on Thursday.
Metro Nashville Police Department officers responded to a disturbance call after an apartment manager called 911 on two men sitting in a car on Scruggs Lane.
The responding officers made contact with both suspects, De'Quantay Clemmons and Jerry Johnson.
The officers reportedly spotted a gun on both the floorboard of the passenger and driver's side.
Both guns allegedly came back as stolen.
During an interview with investigators, Johnson reportedly said he purchased the handgun a few days prior from a stranger who approached him on the street.
The responding officers also found 5 grams of marijuana.
This story will be updated.