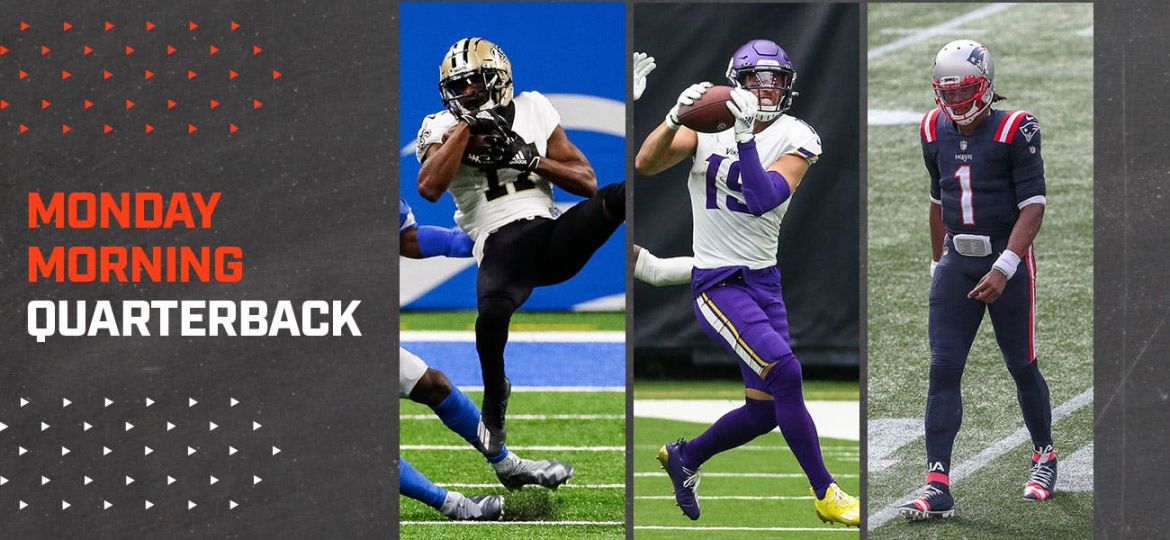 Because of the COVID-19 outbreak the team is facing, the Tennessee Titans will have a chance in their next game to show everyone just how mentally tough they really are.
As of Wednesday morning, four Titans players and five staff members tested positive for the coronavirus, leading to the team canceling in-person meetings until the end of the week NFL announcing the postponement of the team's upcoming game against the Steelers to either Monday or Tuesday.
It's unclear how many times the Titans will get to practice, if at all, before playing Pittsburgh, but it's certain that the preparation regimen players are used to will be significantly altered.
"It's a very unfortunate situation, but one that we're confident we'll be able to handle safely with the team and the players' best interest in mind," head coach Mike Vrabel said.
All of those challenges will put the Titans' self-proclaimed formidable mental toughness to the test.
"It's definitely going to be a test. We didn't choose to be in this situation, but it's the hand we were dealt," QB Ryan Tannehill said. "I think we have mentally strong guys who are up for the task at hand. We have to be able to prepare for a game in an unusual situation."