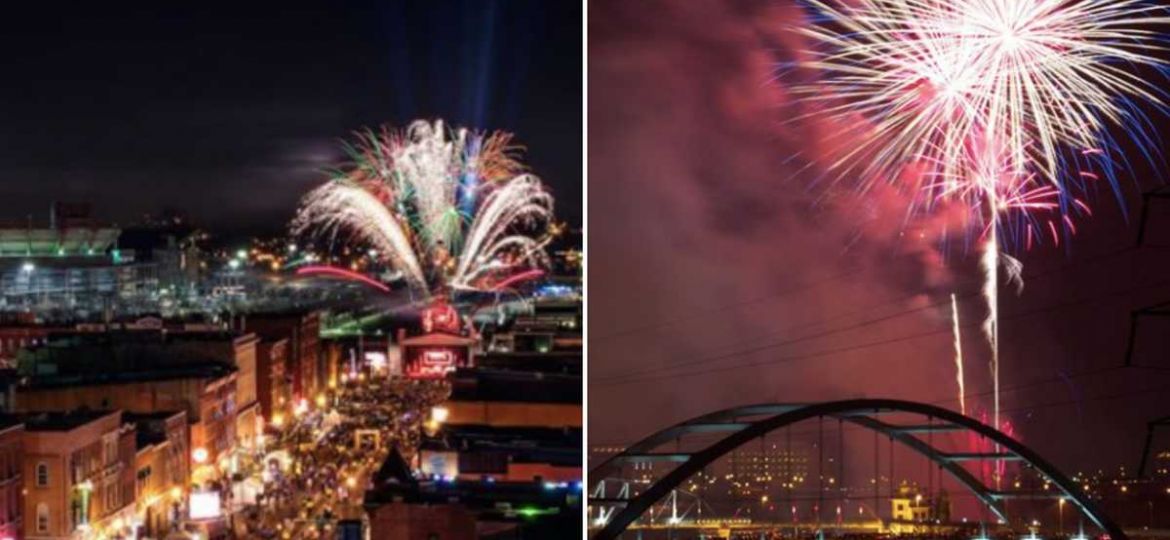 How the summer is going to play out in the Music City has been pretty up in the air, but with non-essential businesses and other retailers opening back up, would-be adventurers and Nashville residents have a new silver-lining on the road to normalcy. Nashville is one of the busiest places when it comes to the 4th of July, but that might change this year. The popular Nashville Tennessee 4th of July celebration will likely be held off until 2021.
Nashville Mayor, John Cooper, announced in a news briefing Thursday, April 30, that 2020's 4th of July is likely to see a cancellation. The annual celebration brought a total of 343,000 people together in 2019 alone.
Though many residents have been following the social distancing guidelines and doing anything they can to help combat the virus, the sheer size of the event could create a relapse domino effect that Gov. Cooper seeks to prevent.
"The reality is…it's probably unlikely," said Cooper, "That's a large social gathering, that's hundreds of thousands of people."