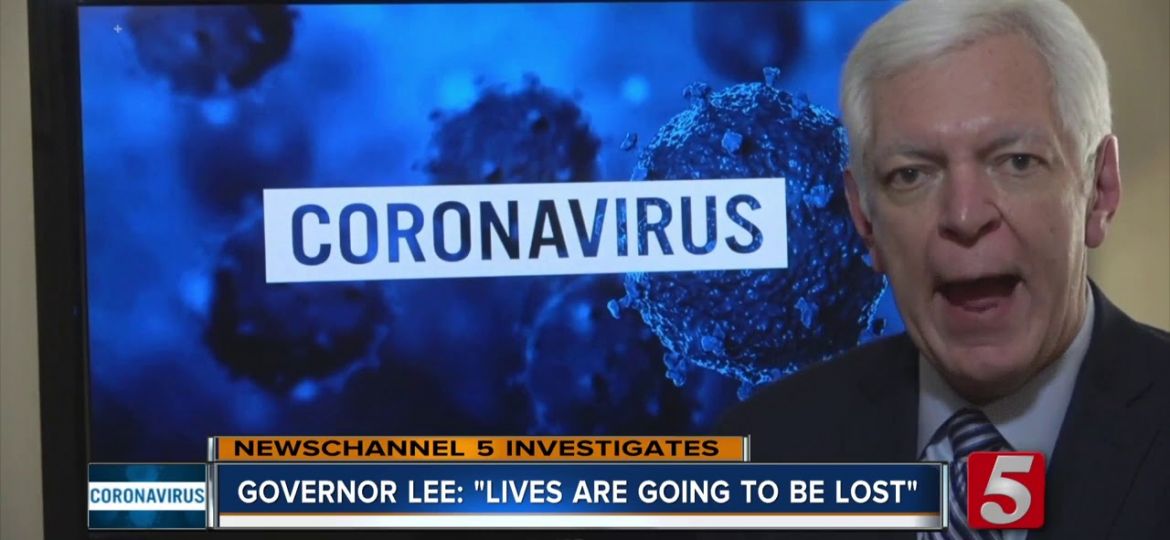 Tennessee Gov. Bill Lee insisted Tuesday that the COVID-19 storm "is passing," but new data suggests the deadly storm has a long way to go.
"Lives are going to be lost," Lee admitted, adding: "there will be many more."
That data from the University of Washington shows that, in Tennessee, the outbreak is expected to reach peak on April 26th.
At that point, Tennessee could need almost 19,000 hospital beds, but it only has 7,800.
The state may need 2,900 intensive care beds, but there are just have 629 available.
In addition, the number of deaths could reach 192 a day, reaching a total of 4,985 by June.