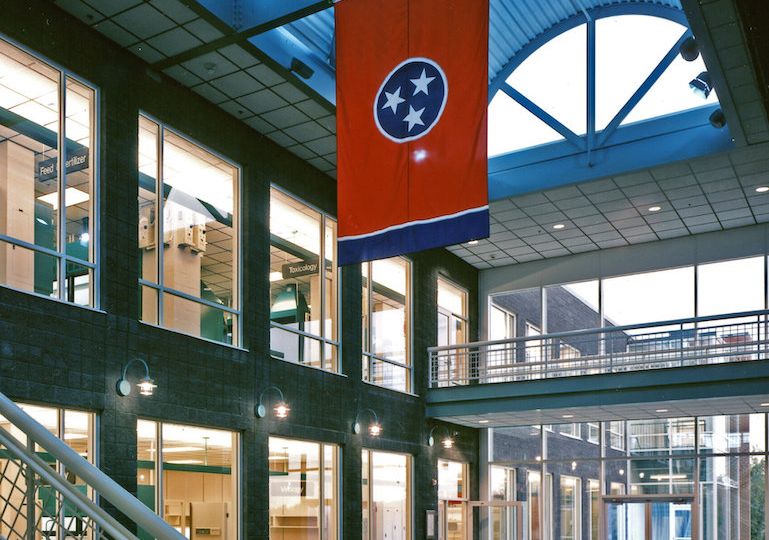 Nashville, TN – According to the state officials, the board will meet in the conference room of the Porter Building at Ellington Agricultural Center.
Officials have announced that this meeting is open to the public to attend.
The agenda includes approval of the September 2022 meeting minutes, a discussion on license and certification numbers, and a discussion of the Advisory Board vice president vacancy.
The Tennessee Pest Control Advisory Board comprises seven members representing the pest control industry and consumers.
The board sets standards for licensing in categories of pesticide applications.
The board also advises the Tennessee Department of Agriculture on pest control issues and regulatory matters.