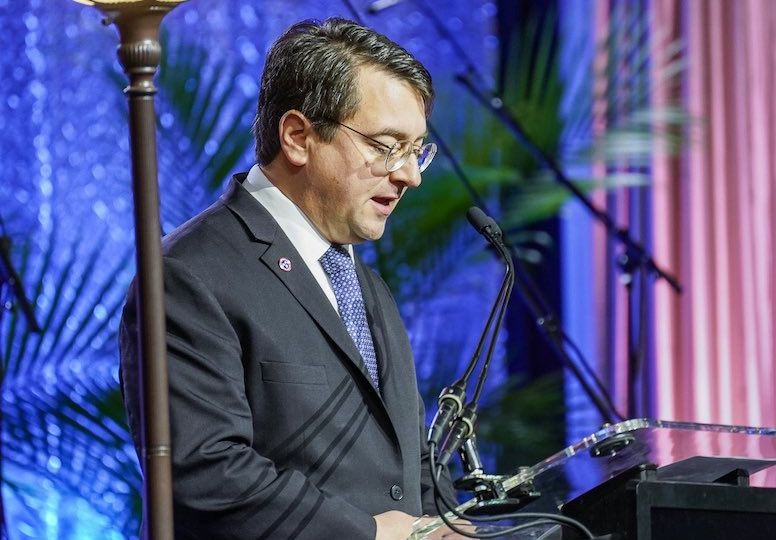 Nashville, TN – According to the state officials, this brief reportedly supports a faith-based Colorado school in arguing that the U.S. Court of Appeals for the Tenth Circuit misapplied the First Amendment doctrine known as the "ministerial exception" when it allowed a federal lawsuit filed by a former teacher and school chaplain to proceed against the school.
In June, a 2-1 panel vote of the Tenth Circuit held that the school could not appeal the district court's decision, declining to apply the First Amendment. Several months later, the full appellate court refused by a 6-4 vote to overturn the district court's decision.
In opposing this decision, the dissenters wrote that the "stakes are exceptionally important for religious bodies deciding who to hire or fire."
The brief contends that the ministerial exception should be definitively ruled upon early in litigation by a court, and that the court's decision should be immediately appealable.
This protects religious organizations from improper and invasive inquiries into their leadership decisions, doctrines, and dogma.