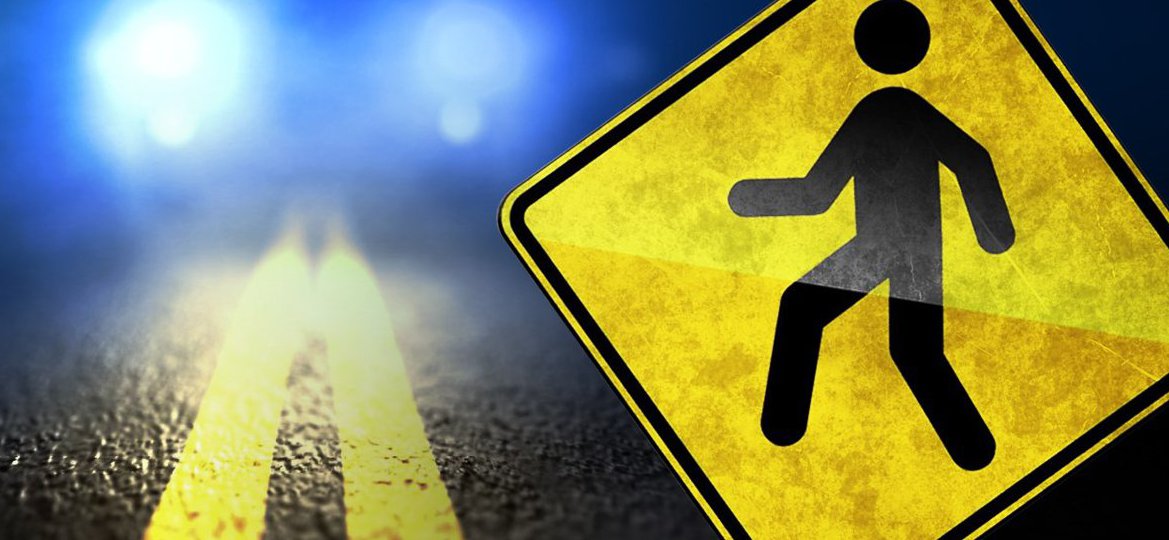 Nashville, TN – According to the Metro Nashville Police Department, the fatal crash occurred right after 8 p.m. Saturday day.
The victim was later identified as 62-year-old Ricky Donnell.
The preliminary investigation shows that the driver of a Ford F-150 pickup truck was traveling west on Harding Place when Donnell, who was crossing Harding Place from north to south, was struck by the pickup. He died at the scene.
This fatal crash occurred outside of a crosswalk.
No charges are anticipated against the driver.
This is a developing story and it will be updated as new information become available.