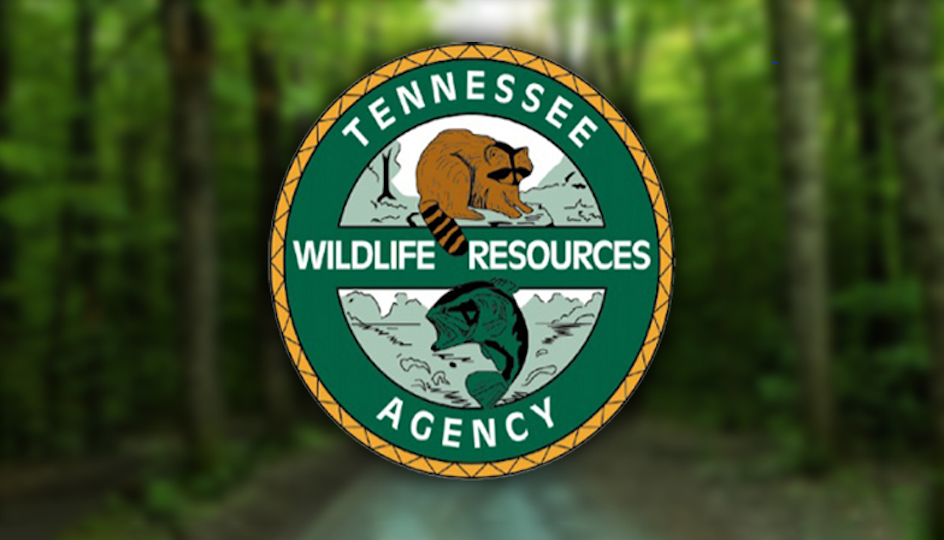 Nashville, TN – According to the statement, biologists reportedly found approximately 300 dead channel catfish.
Fish averaged in size of just over a pound, with the largest concentration of fish found near the dam. 
All catfish died at the same time and the fish had good body composition, with no obvious signs of disease or trauma.
Due to the stage of decomposition, samples could not be taken to determine the cause of death. 
TWRA biologists will continue to monitor the lake.
More information on Chickamauga and other reservoirs can be found at tnwildlife.org.