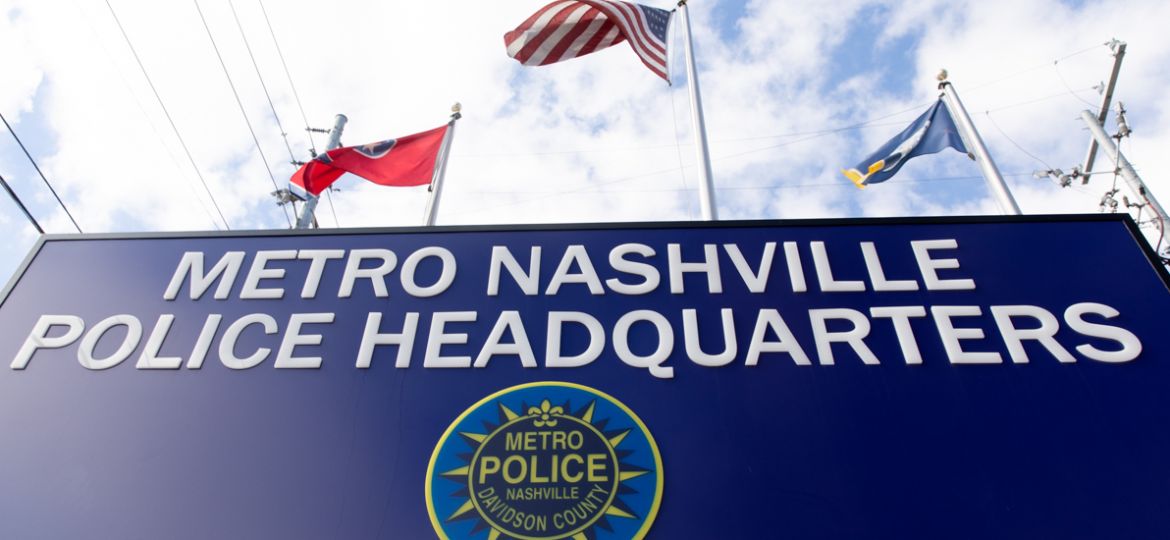 Nashville, TENNESSEE – Police officials have announced that these drugs, including fentanyl, methamphetamine, cocaine, and marijuana, came from seizures spanning a 15-year period from 2007-2022.
The drugs were transported to an out-of-state environmentally engineered facility designed for this purpose, Metro Police said.
Chief John Drake reportedly said:
"Years of outstanding investigative work led to the removal of these dangerous drugs, especially fentanyl, from our streets. I am grateful to our federal and area law enforcement partners who routinely assist with these often complex and dangerous investigations."
Police Department officers and a representative from the Davidson County District Attorney's Office were present during the destruction process.
This story will be updated as new information become available.