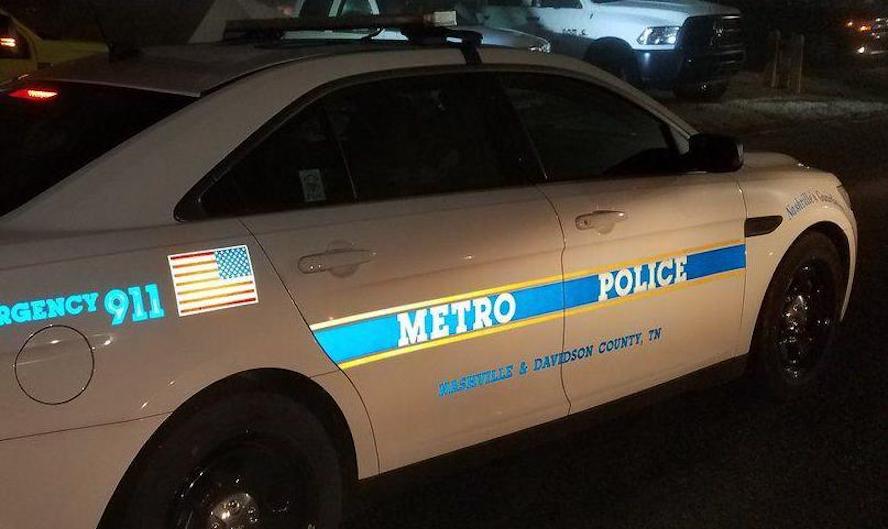 Nashville, TENNESSEE – Metro Police said the fatal crash occurred right before 6 p.m. Thursday evening.
It happened on I-40 West near Fesslers Lane.
Metro Nashville Police Department officers responded to a report of a crash.
The responding officers discovered that the 61-year-old driver of Toyota Camry, later identified as Charles Stavely, was traveling east on I-40 when he lost control of his vehicle.
His vehicle crossed over the grass berm and entered the westbound lanes of I-40 where it was struck by the 26-year-old driver of a Chevrolet pickup truck, later identified as Oscar Hilario-Hernandez, 26.
The 61-year-old man suffered life-threatening injuries and was pronounced dead at the scene.
Hilario-Hernandez was not injured, Metro Police said.
This incident remains under investigation.