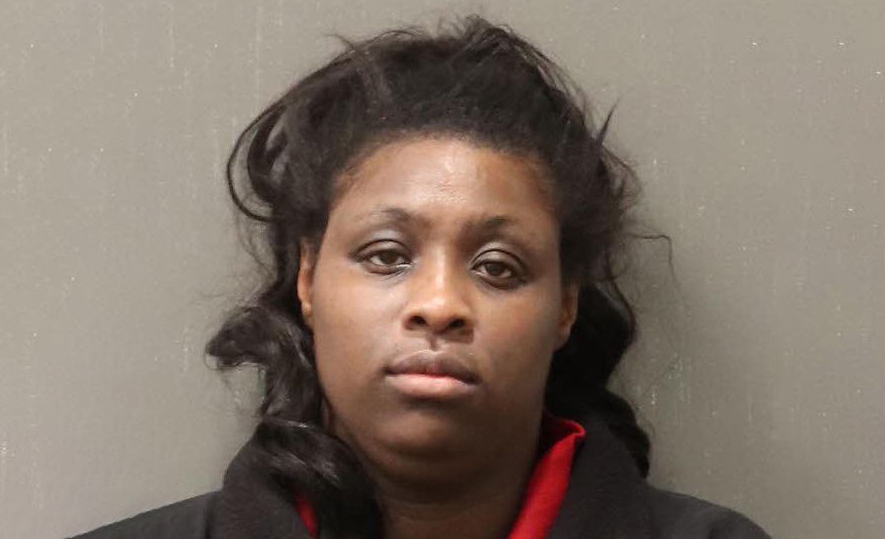 Nashville, TENNESSEE – According to the Metro Nashville Police Department, her name is Bria Bradley and she was arrested on Monday.
Right after 7 p.m. Monday, officers responded to an apartment complex on Richards Road after someone called 911 and said that a small child was found wandering in the parking lot.
The responding officers said the 4-year-old child was non-verbal when asked questions, but could point out where he lived.
The 28-year-old mother arrived at the apartment shortly after.
The woman reportedly told the officers that she was only supposed to be gone 30 minutes to clear up a monetary issue at work.
Investigators spoke with her co-worker who allegedly said the woman was there for over three hours.
The 28-year-old mom was arrested for child neglect and her son was taken into Department of Child Services custody.
This incident remains under investigation.
This is a developing story and it will be updated as new information become available.