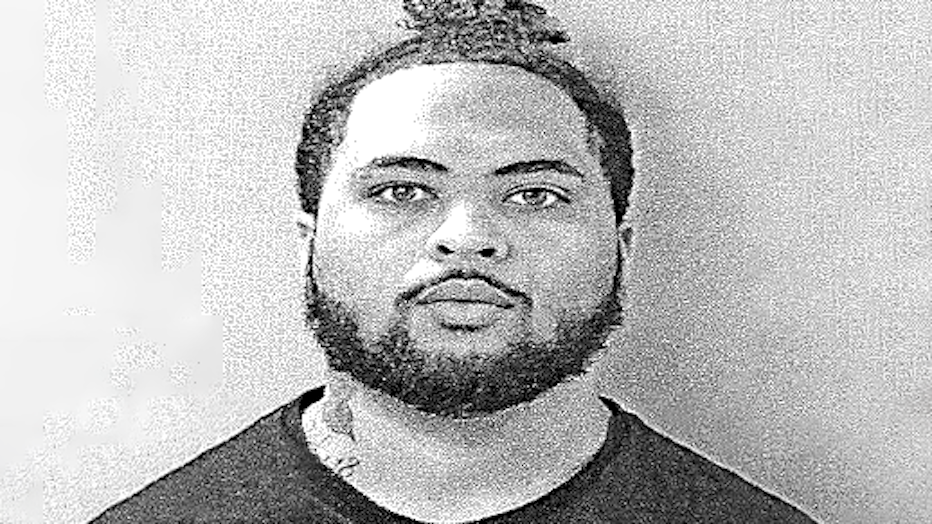 Murfreesboro, TENNESSEE – According to the Murfreesboro Police Department, his name is Andre Tate and he was arrested on Friday.
Police said the 22-year-old man is charged with aggravated domestic assault, but the charges could be upgraded following his girlfriends' death.
This unfortunate incident occurred on Thursday.
It happened in the 2300 block of Tedder Boulevard.
The responding officers discovered that Tate and his 19-year-old girlfriend, Savannah Latham, were arguing.
The 19-year-old victim was reportedly sitting on the back of his Dodge Charger when he allegedly got inside and accelerated, causing her to fall off and hit her head.  
Latham reportedly suffered life-threatening injuries and was taken to a hospital for treatment.
Authorities announced Friday that she died from her injuries.
The 22-year-old suspect is being held on a $50,000 bond, according to reports.
This incident remains under investigation.
This is a developing story and it will be updated as new information become available.