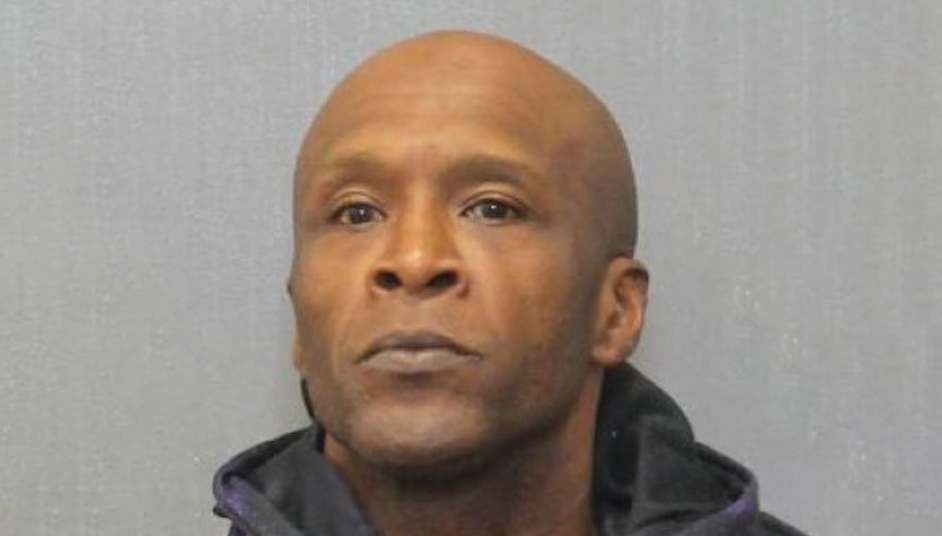 Nashville, TENNESSEE – According to the Metro Nashville Police Department, his name is Anthony Eugene Summers and he was taken into custody on Tuesday.
The 53-year-old man is being treated at a local hospital for an injury to his hand and will be booked on criminal homicide charge.
During an interview with investigators, the 53-year-old suspect admitted that he was involved in a fight with the victim.
The stabbing occurred right after 3 p.m. Tuesday.
It happened inside a home that was being remodeled at 3224 Lake Shore Drive.
Metro Police said the 58-year-old victim suffered multiple stab wounds and was pronounced dead at the scene.
His name is Daniel Baynes and he was reportedly assisting with the remodel and was being allowed to stay on the property.
This incident remains under investigation.
This is a developing story and it will  be updated as new information become available.