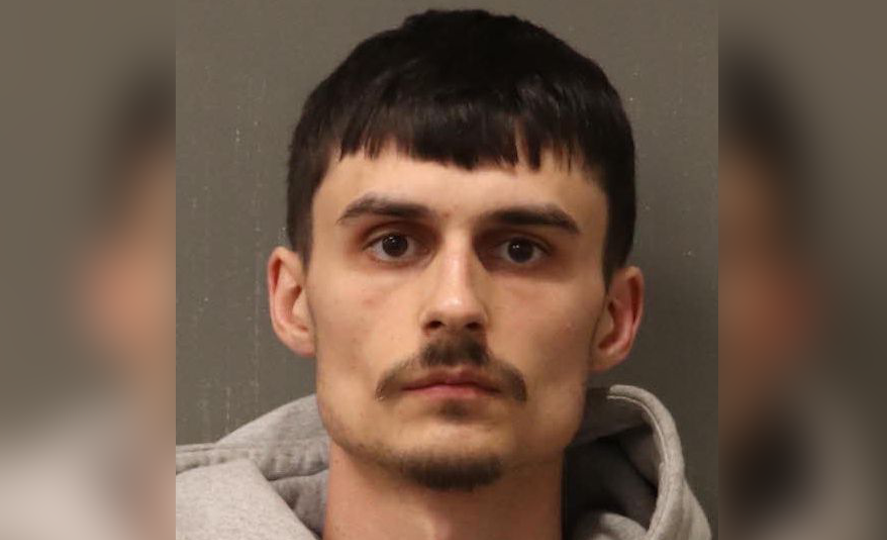 Nashville, TN – According to the Metro Nashville Police Department, this incident occurred on Friday.
It happened in the 1700 block of 5th Avenue North.
Metro Nashville Police Department officers responded to a shooting call.
The 23-year-old suspect allegedly fired shots thru the back of his Jeep at the pickup truck.
His name is Miles Chase Frye and he is now charged with felony aggravated assault.
The 39-year-old driver of the pickup truck was injured.
This incident remains under investigation.
More information here.
This video from today on 5th Avenue North shows just how senseless and dangerous road rage actions are. pic.twitter.com/odPqkXQlhH

— Metro Nashville PD (@MNPDNashville) November 5, 2021